BACK TO NEWS
25. 02. 2015
Elan E5 at Rio and Pitwater boat shows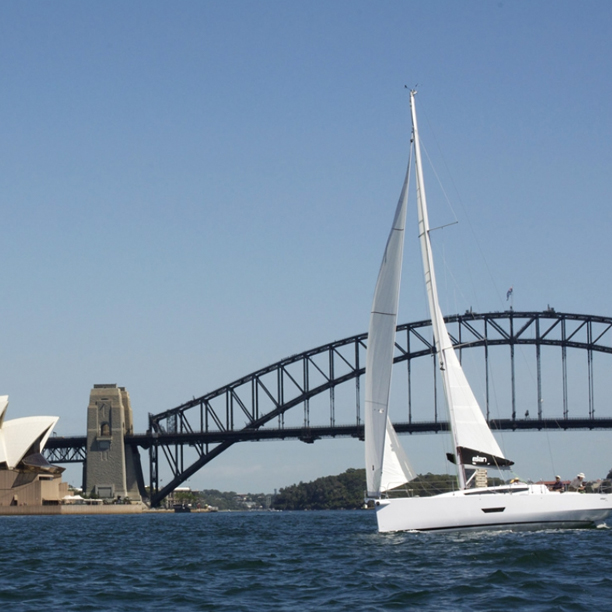 We are glad to announce that the first Elan has sailed into Brazil.
It took the new Elan E5 30 days to sail 5296 NM with the avarage speed of 7,4 knots.
The skipper was thrilled to sail her accross the Atlantic and so is the new happy owner.
The new E5 will be exhibited at Rio Boat Show 26.3. – 31.3.2015 Please visit us!
Elan E5 in Australia
The second E5 was launched in Sydney Harbour last week. Contact Matt Hayes for additional information and test sail.
The new E5 will be on display at Pitwater Boat Show from 22.3.-23.3.