BACK TO NEWS
02. 09. 2019
Elan Impression 45.1 wins European Yacht of the Year 2020 nomination!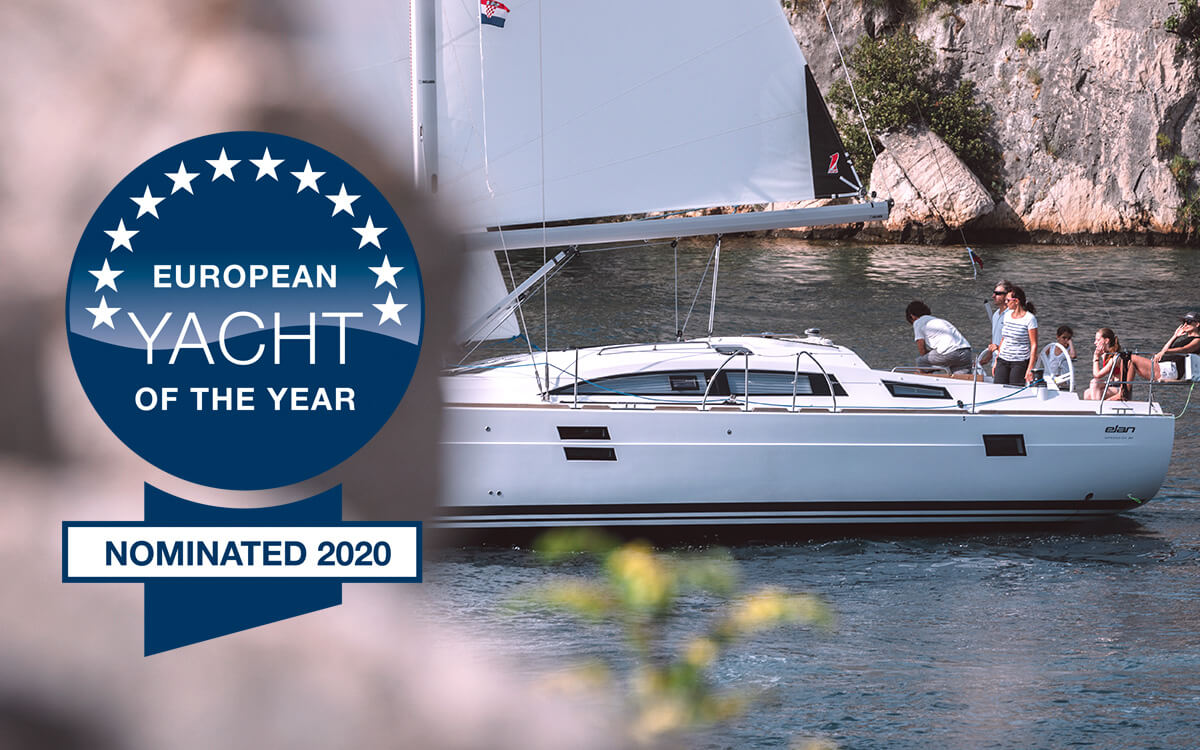 The European Yacht of the Year is the world's most prestigious and influential boatbuilding prize, also nicknamed the "Oscar of yachting". The nominees are chosen by a selection of judges from twelve European magazines and put through the most rigorous testing and evaluation. There are five distinct categories, and the Elan Impression 45.1 is being considered in the very fitting "Family Cruiser" category.
We're honoured to be nominated and to have the chance to prove that our world-class technology, construction quality, and innovation truly rank the I45.1 at the top of the competition.