BACK TO NEWS
07. 05. 2019
New Elan Yachts Partner in Israel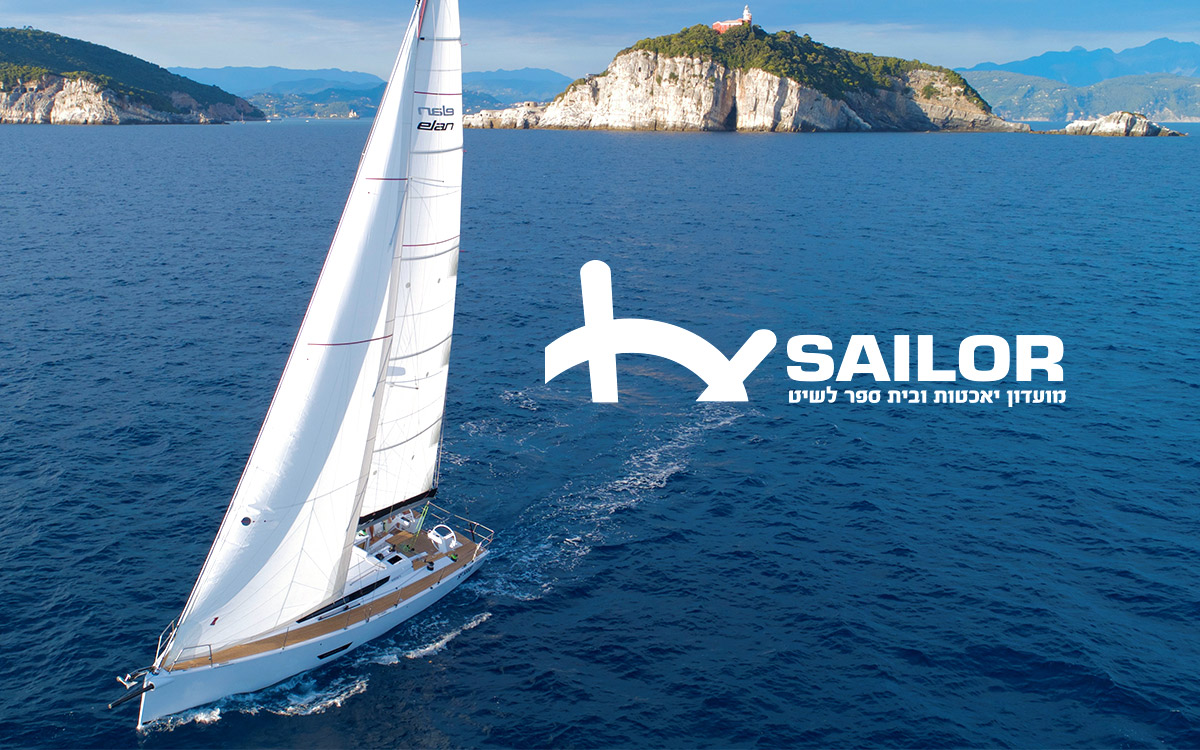 Elan Yachts is proud to welcome to our family a new Israeli partner: SAILOR Yacht Club & Sailing School!
We are looking forward to collaborating with the new partner in what is sure to be a very productive relationship.
The SAILOR team operates from two locations, the Jaffa and the Hertzeliya marinas.
For inquiries, please contact:
(+972)507558125
(+972) 772120366
Locations:
Hertzeliya Marina, HaTsedef St 1, Herzliya, 4655201, Izrael
and
Jaffa Port 6812904, Tel Aviv Ratzif Haalia Hashnia 10