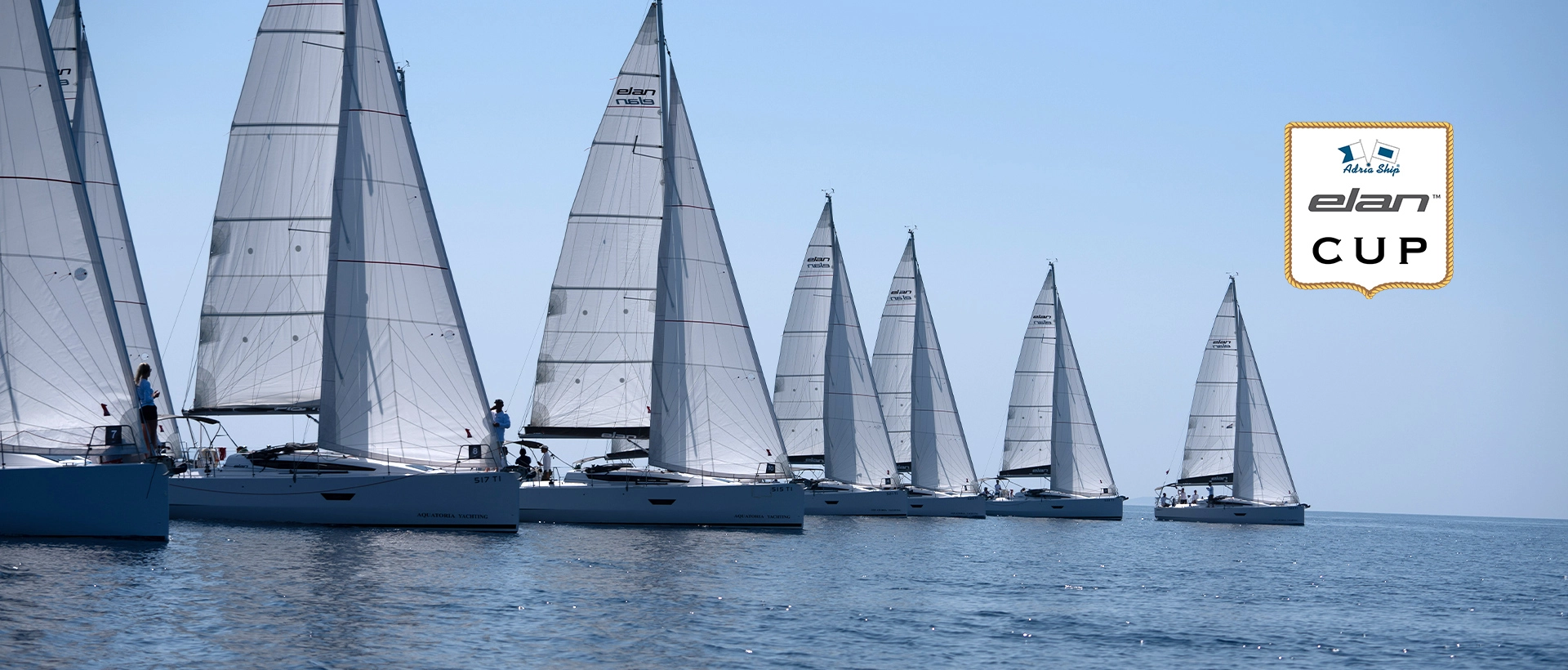 Elan Cup 2022 to take place in Venice on the 23rd of July
28.06.2022
Elan is organizing an owner's regatta, which is taking place on the 23rd of July, 2022 in Venice. The regatta will be part of the TAG Heuer VELA Cup, the so-called "Round the Lido Race".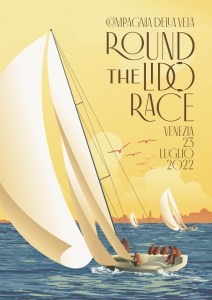 The prestigious location enables one of the most breathtaking regatta routes in the world, from the world-famous Piazza San Marco, to the Lido beach (approximately 18 nautical miles). The Elan Cup is organized by Elan's Italian distributor Adria Ship. All Elan yachts and crews are welcome, and the registration for Elan yachts is free of charge.  
Elan regatta participants will be allowed to moor free of charge at the prestigious Island of San Giorgio, in front of Piazza San Marco from 22nd of July onwards. The award ceremony, the entertainment and games for participating crews will also be held there, as well as catering.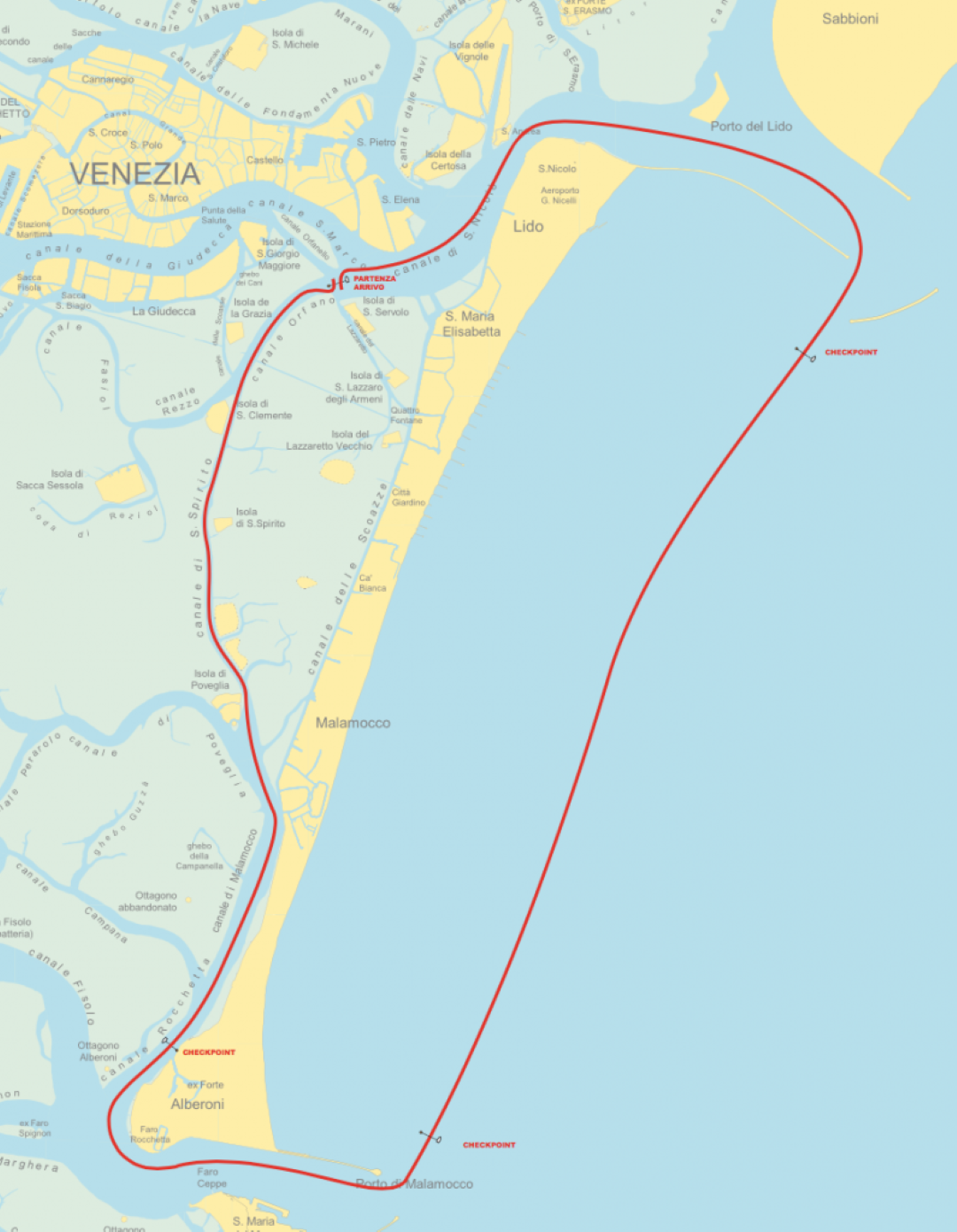 All regatta crews will be divided in the Regatta Division and Cruiser Division. Both divisions will have 5 classes depending on the length of the yacht.  
Prizes from Giornalle della Vela and TAG Hauer will be awarded to: 
The absolute winner in compensated time 
1st of every class in the Regatta and Cruising categories 
1st across the finish line 
The Elan crews will participate in the Round the Lido Race, and also in the Elan Cup. The first three places in every category (Regatta and Cruising) will receive prizes: 
1st prize: Pair of Elan skis 
2nd prize: Elan jacket 
3rd prize: Elan sailing bag  
You can register for the Elan Cup via the link here.