Why
Elan GT5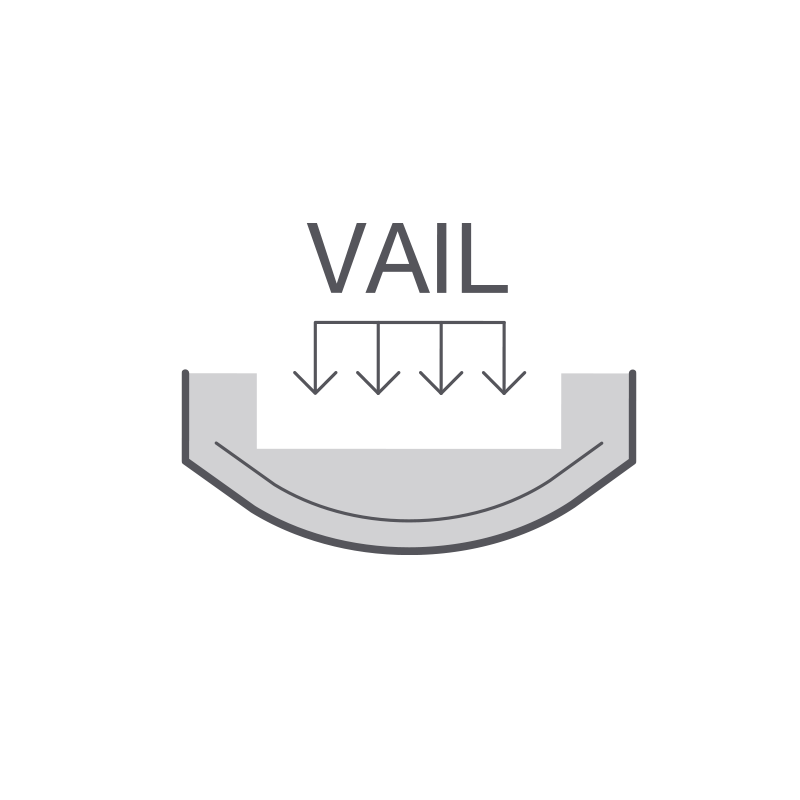 VAIL HULL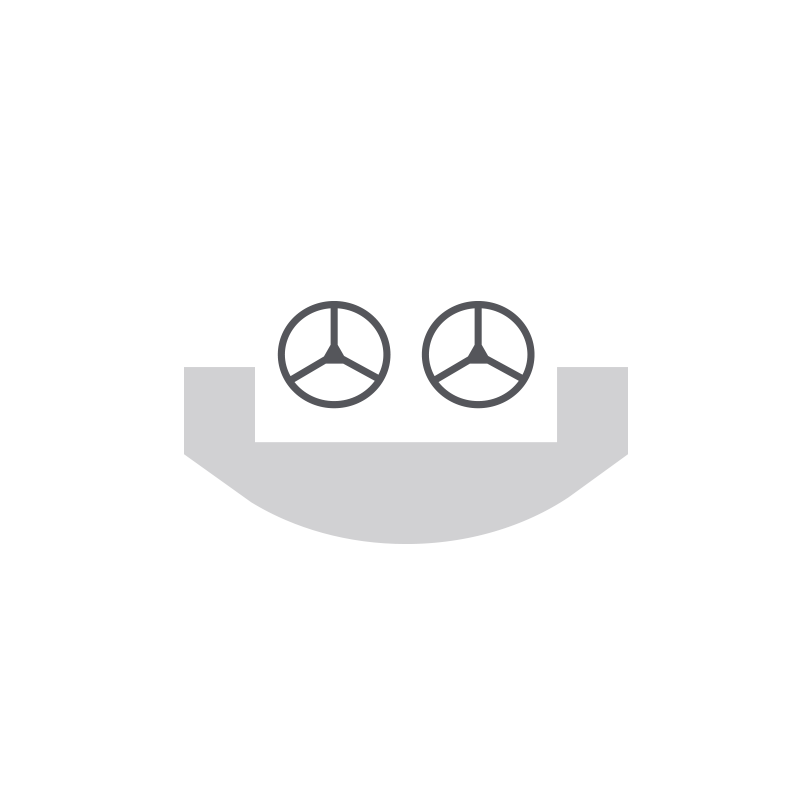 TWIN HELM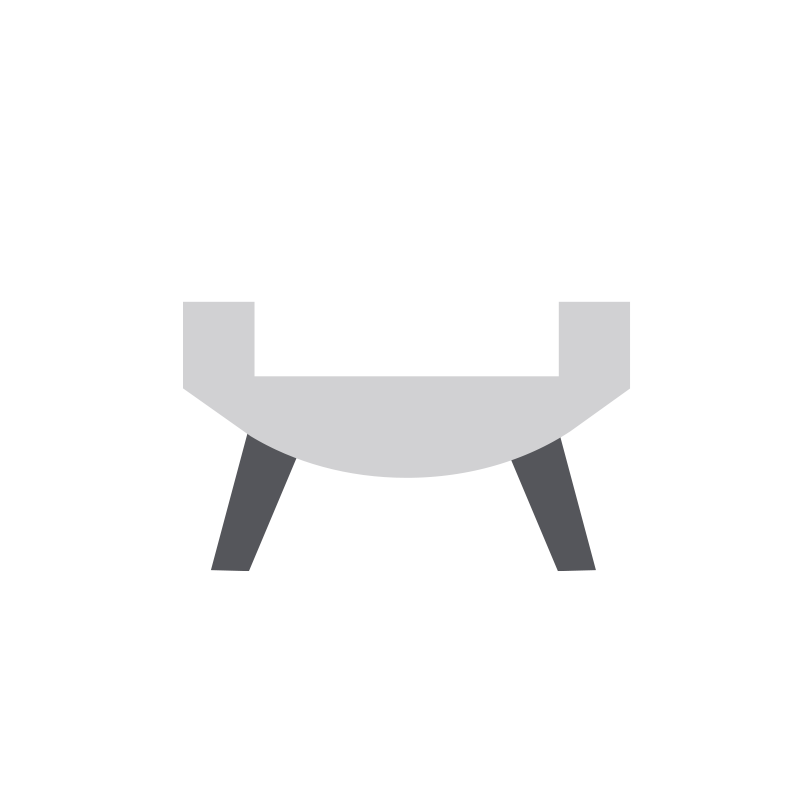 TWIN RUDDERS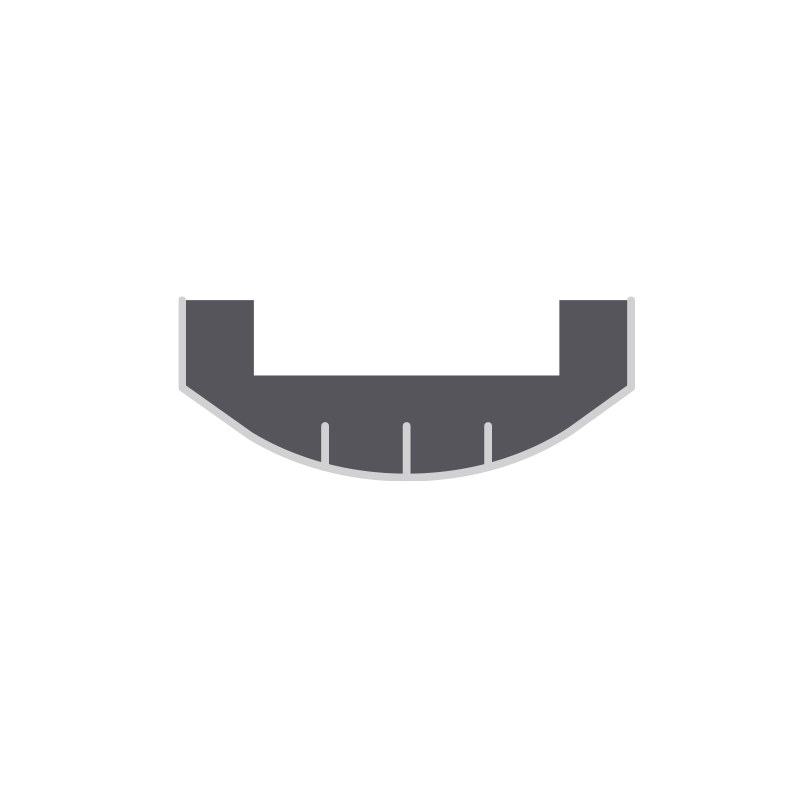 Composite bulkheads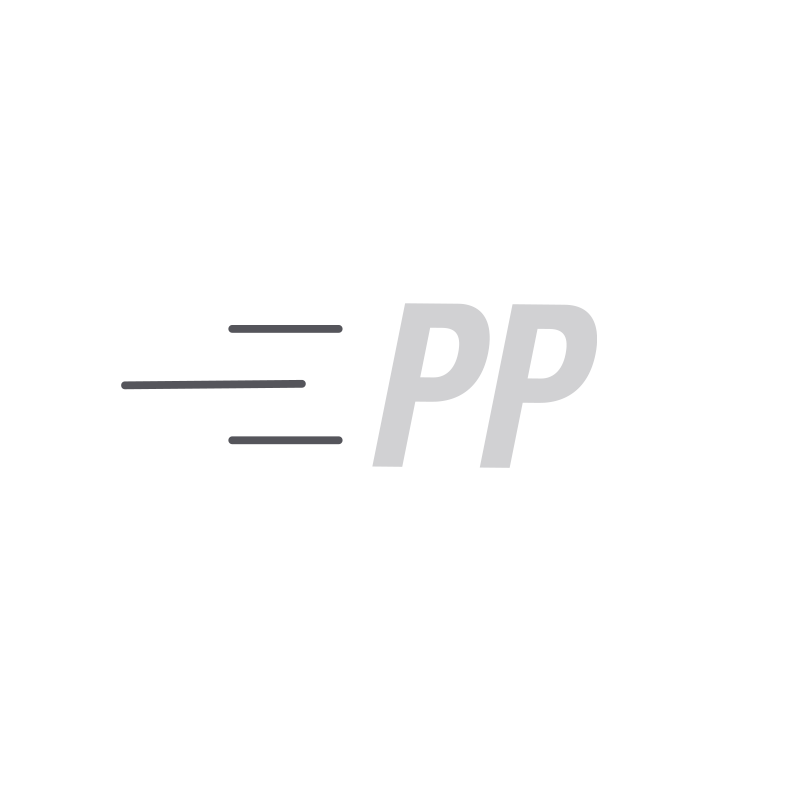 PERFORMANCE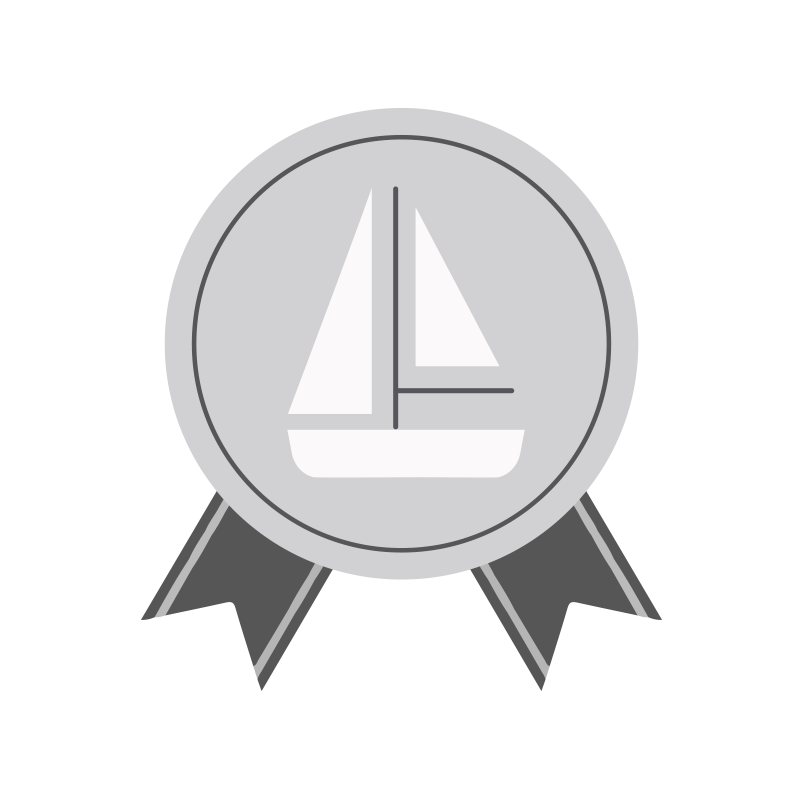 Quality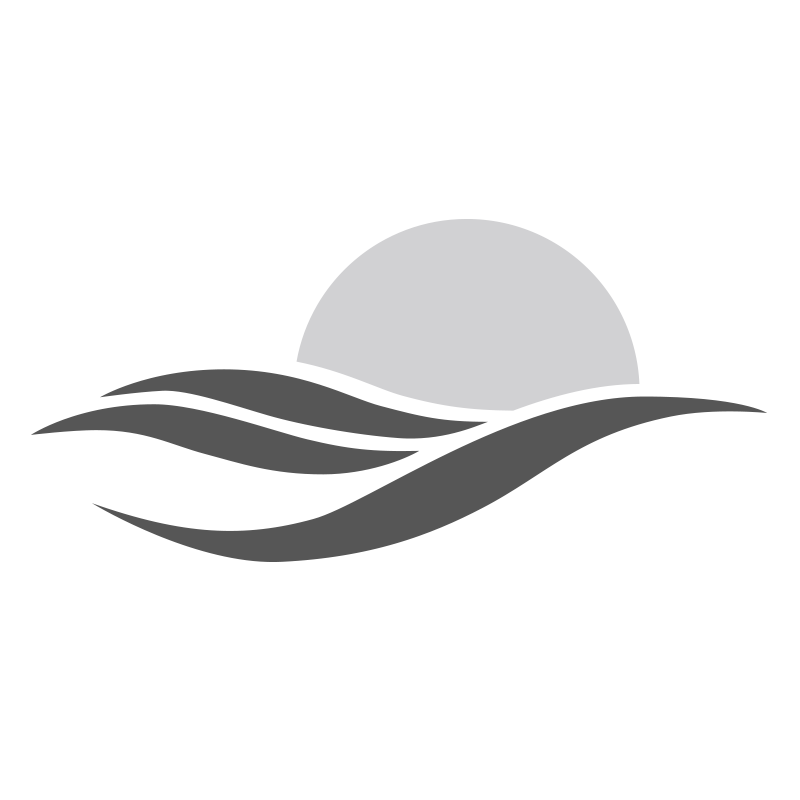 Blue Water Crusing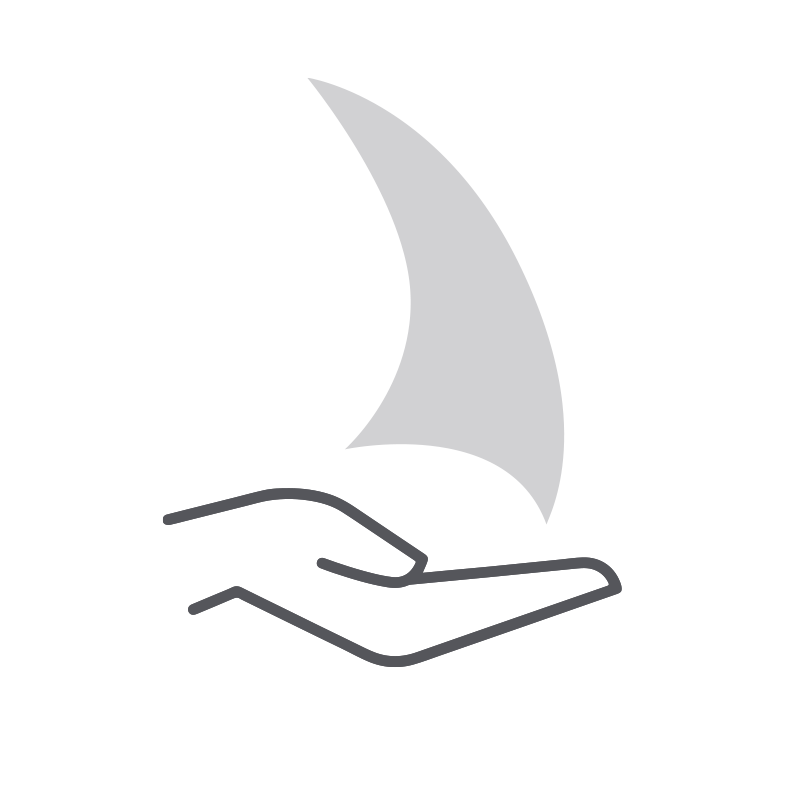 Easy to sail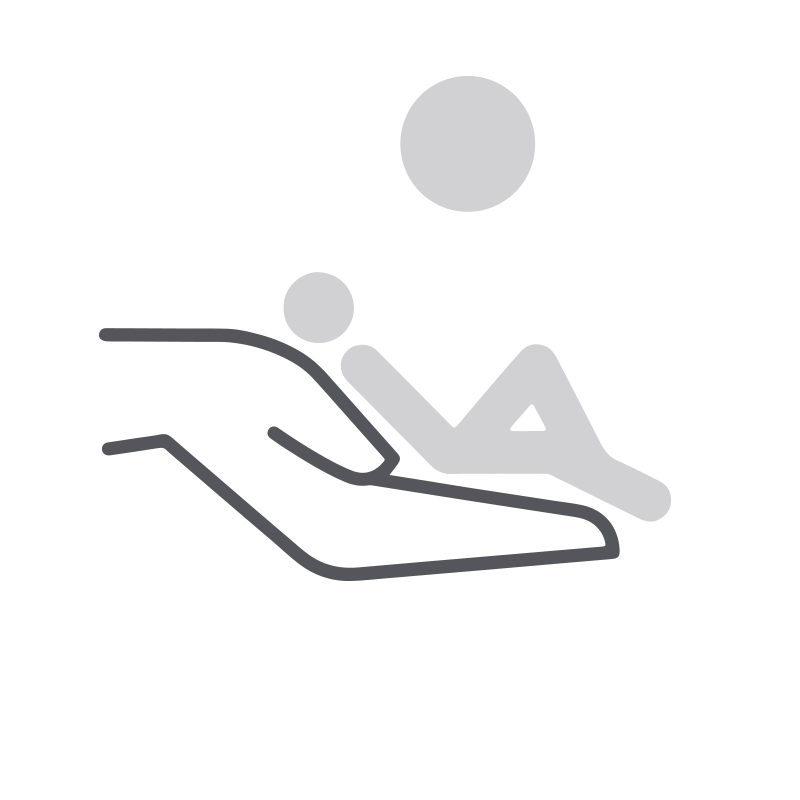 Comfort

Deck saloon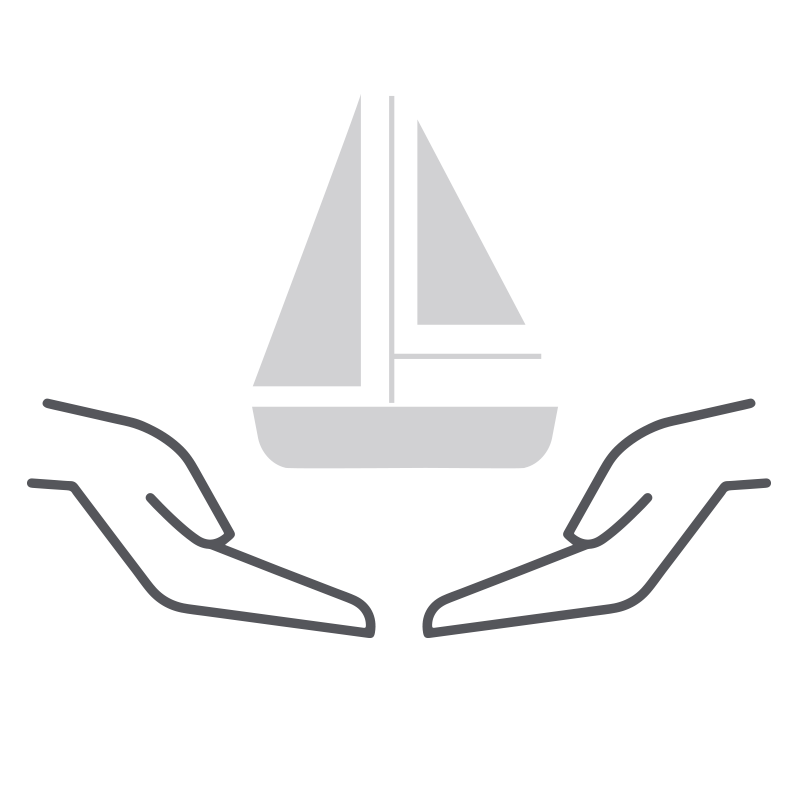 Safety
VAIL HULL
As the only sure way to prevent osmosis, and ensure uniform stiffness, lightness and safety, Elan was one of the first serial yacht manufacturers to adopt the Vacuum Assisted Infusion Lamination back in 2003. VAIL enables a complete saturation of resin and removes human error from the process.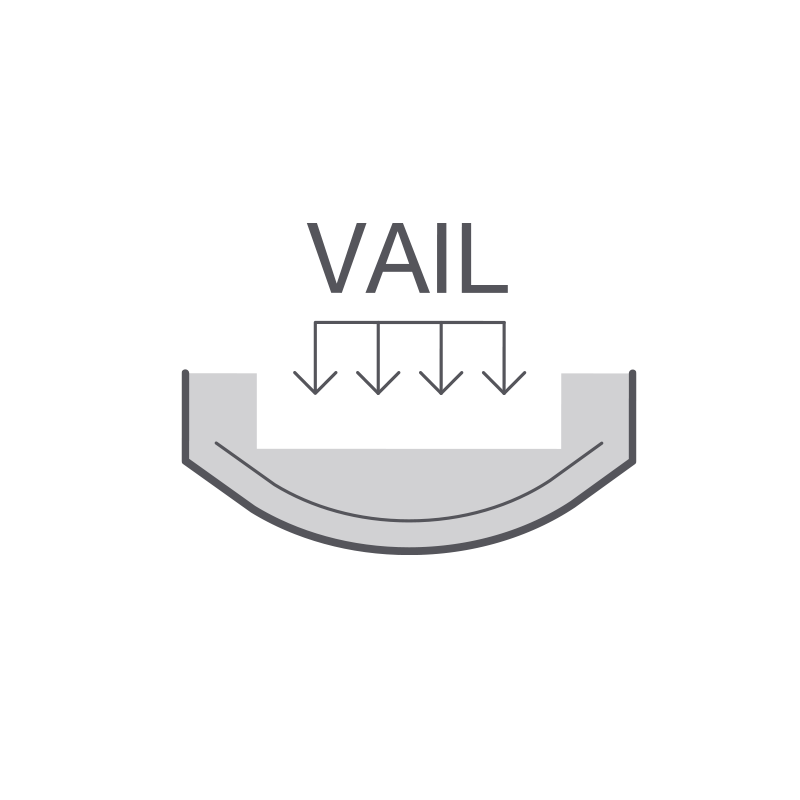 TWIN HELM
Elan yachts were one of the first production yachts that incorporated a twin helm system, borrowing the concept from the offshore racing world. Now a staple in yacht design, the Jefa steering twin wheel approach enables easy maneuvering from both sides of the yacht while not impeding movement in the cockpit. Twin helms also introduce a new level of redundancy on your blue water cruises, especially when paired with twin rudders.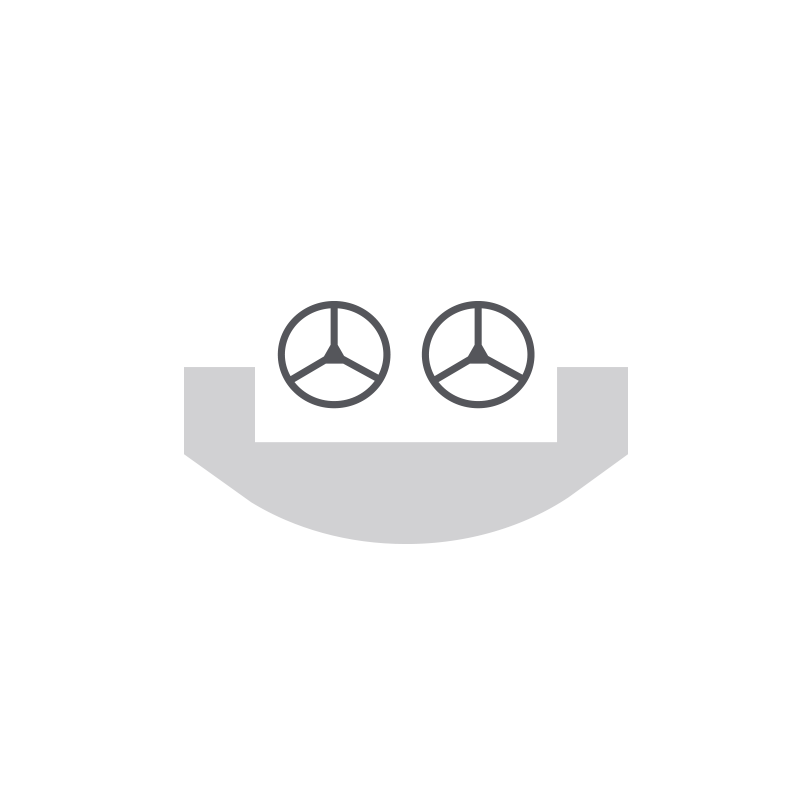 TWIN RUDDERS
Twin rudders provide exceptional control and reduce the tendency to broach. The yacht does not stall easily, as her pitching moment is reduced. The twin rudder system provides finger-tip directional control, especially when heeled.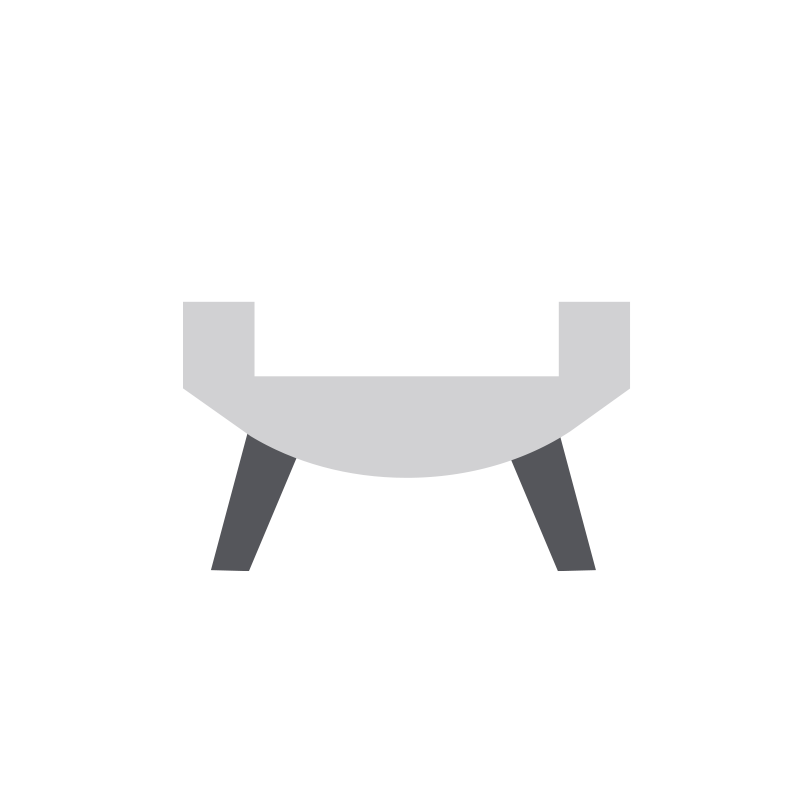 COMPOSITE BULKHEADS
Composite version ensure an unbroken surface along the bulkhead and an equal distribution of mechanical loads along the cross section. The vacuum-cured resin impregnated biaxial fabric take the stiffness and durability to the next level and ensure the highest compact structure.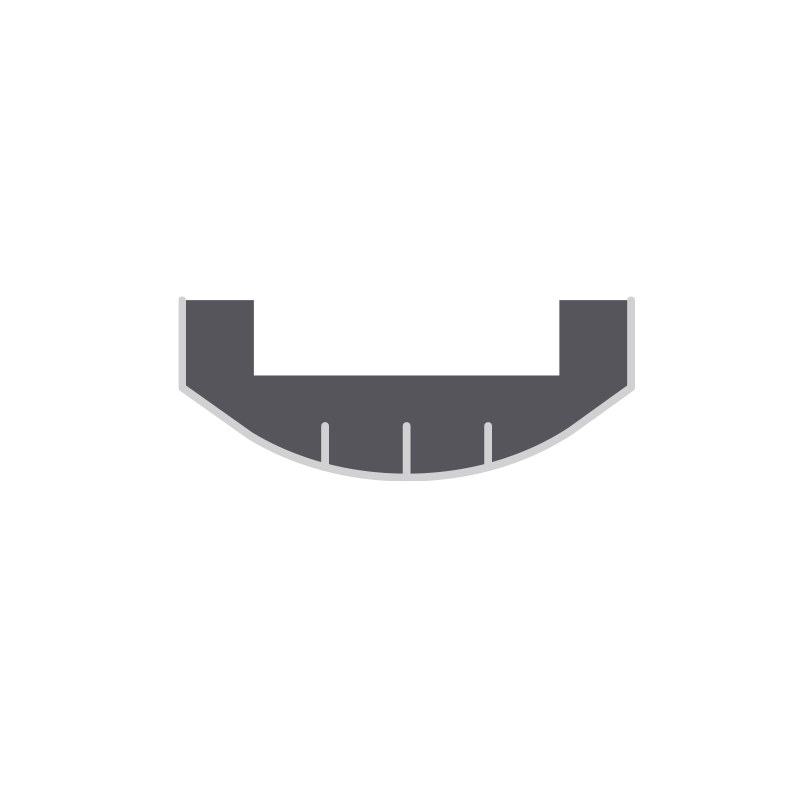 PERFORMANCE
Lightness, sports equipment and a myriad of trimming options, these yachts are designed not only to be enjoyed by a cruising family, but also to be sailed fast by an ambitious crew. Join a regatta or two and be among the first around the buoy.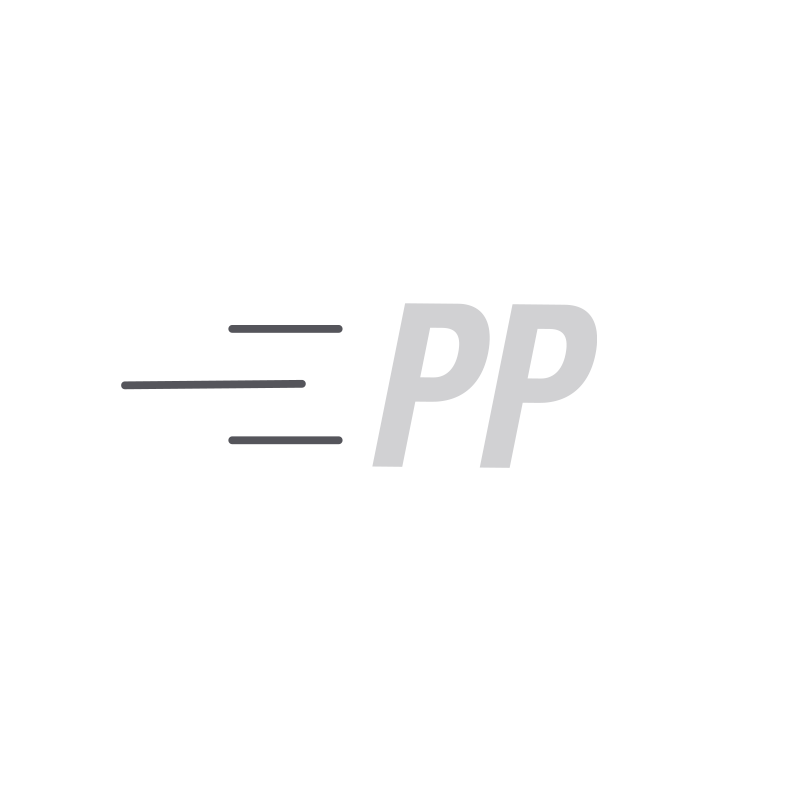 QUALITY
Created with a team of world-class GRP technicians, craftsmen and engineers, Elan Yachts are a level above the quality of other production yachts. Hop aboard and see the difference – unparalleled design, solid wood finish, and high attention to detail in every aspect. Durable and reliable - true benefits of a more than 70-year-old tradition in yacht-making.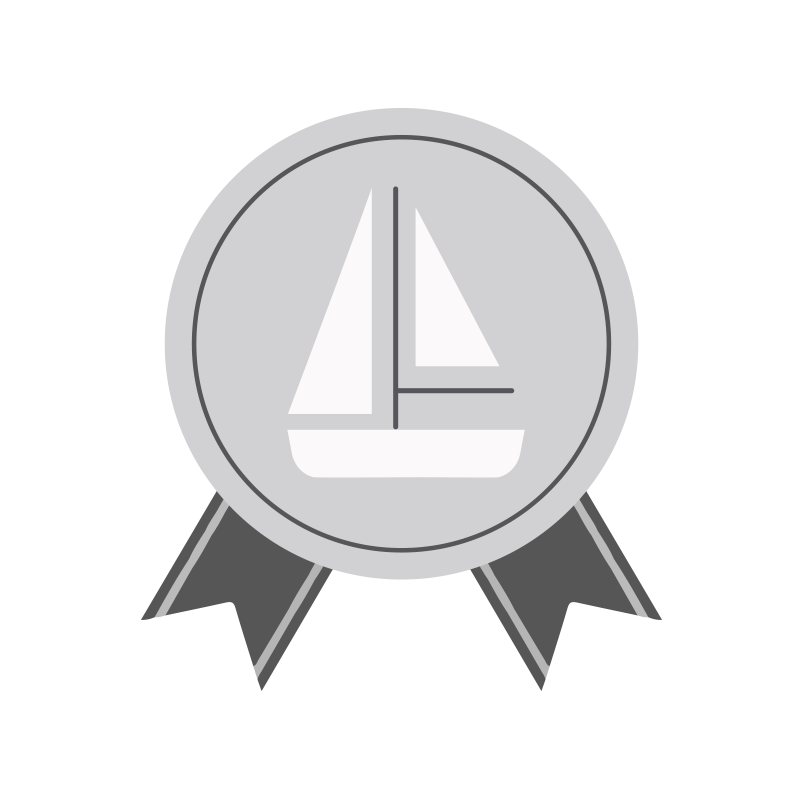 BLUE WATER CRUISING
Be one of many people to travel long distances on an Elan yacht. Cross oceans, or even circum-navigate the globe; forget about the everyday issues of the mundane life and set sail on your biggest adventure ever. Reliability, ease of sail, stiffness of the hull, comfort and capacity for a myriad of blue water equipment (like a water-maker and a generator) enable the yacht to became your perfect blue water cruiser.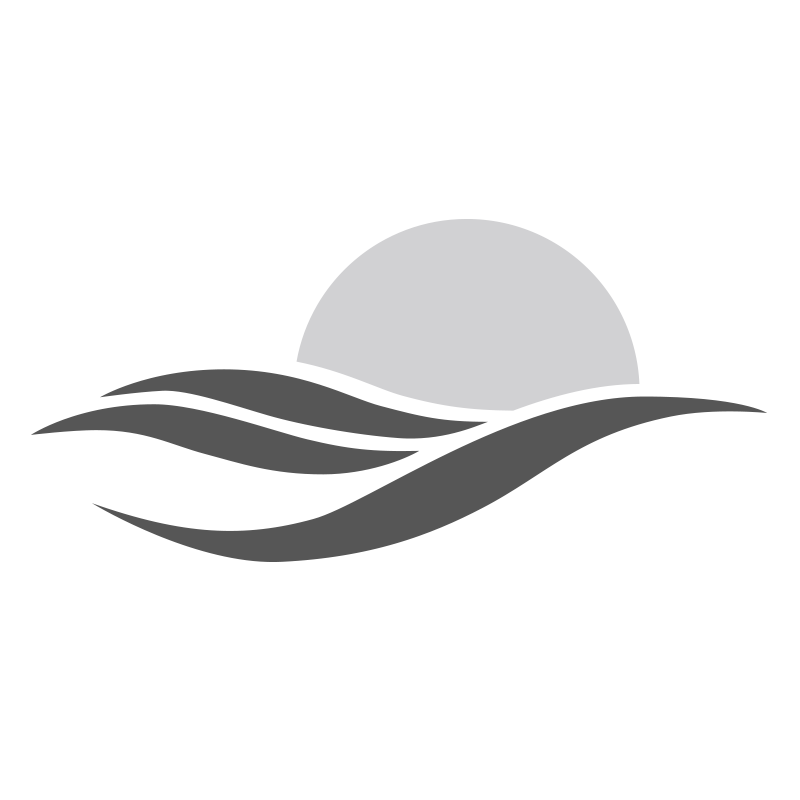 EASY TO SAIL
This yacht is easily handled by a shorthanded or even single-handed crew, due to winch placement and furling sails. Paired with a more conservative sail plan, this ensures an easily managed rig.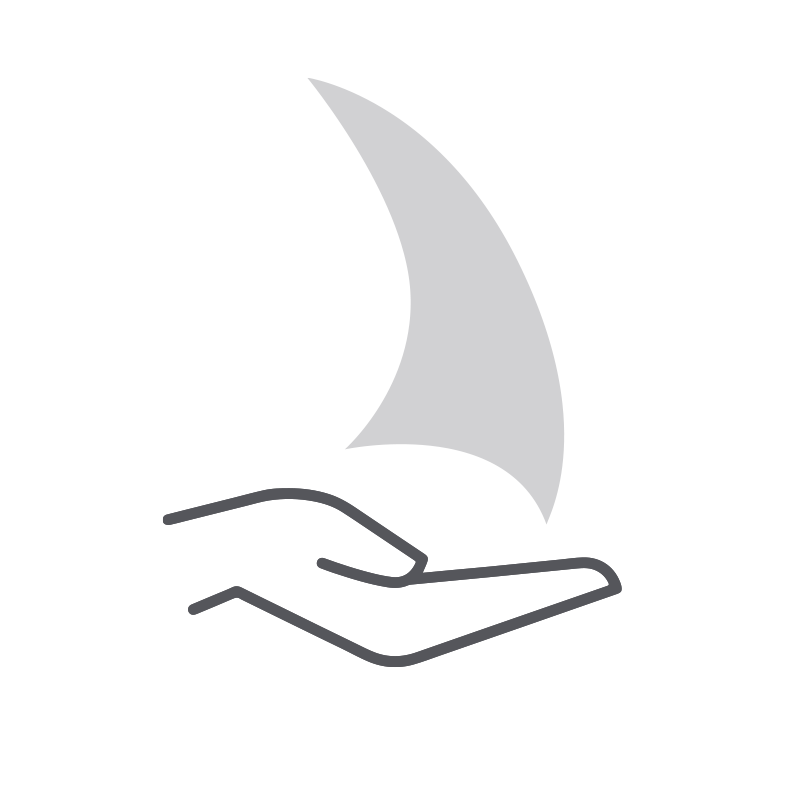 COMFORT
Elan yacht has been designed with every comfort in mind. Leisure when cruising is guaranteed. Relaxation and enjoyment is a priority – everything from a large volume, sunbathing areas in cockpit, outdoor grill and fridge, to microwave and coffee machine options.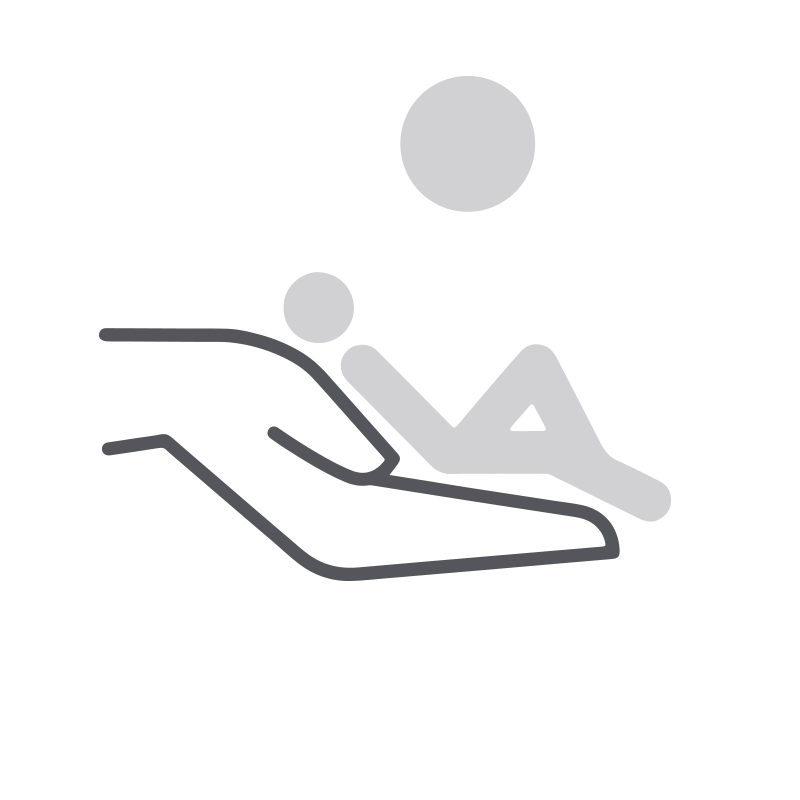 DECK SALOON
The raised coachroof forms a deck saloon yacht which offers a far brighter and more spacious interior than an ordinary yacht, thus creating a true home away from home while onboard.

SAFETY
Conservative sail plan and a hull shape that does not punish casual sailors in extreme weather. Low centre of gravity, great stability due to CFD modeling by Humphreys Yacht Design. Option of closed and covered cockpit that protects the crew from the elements. Easy and convenient emergency ladder trigger mechanism. Stiff hull that saves lives.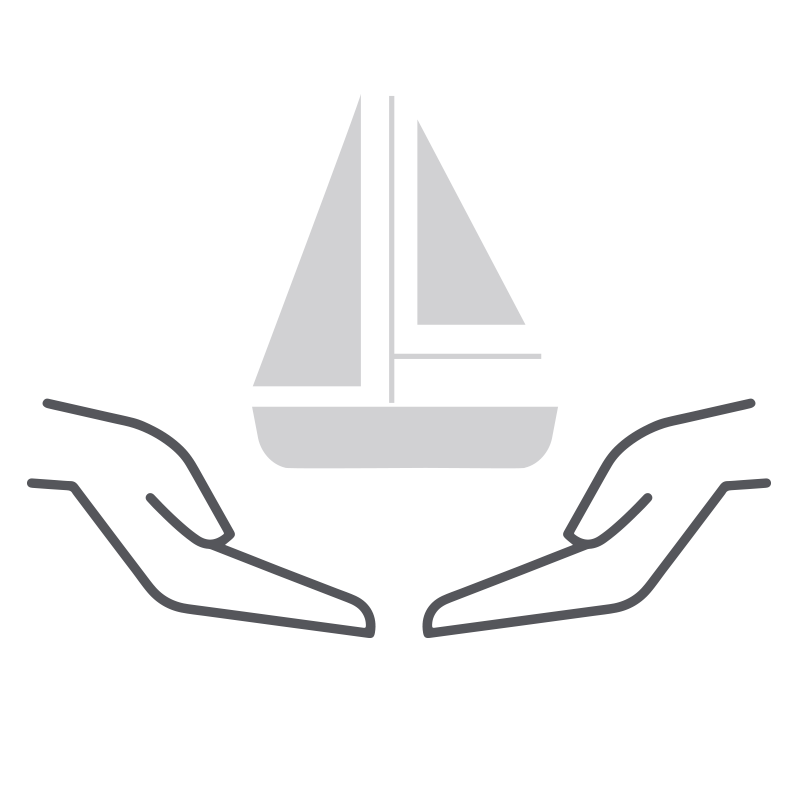 Launched in 2017 to critical acclaim, the Elan GT5 was a groundbreaking concept, introduced to the world of sailing. Conceived as a grand tourer, a term borrowed from the automotive industry, the yacht exists on the crossover point between a luxury cruising yacht, and a performance cruiser.
The GT5 has a performance hull, twin rudders and a hard active chine - all features designed by Humphreys Yacht Design and intended to increase the yachts performance and control. In combination with a semi-deck-saloon for increased interior volume, handcrafted luxury interior and a myriad of luxurious equipment options, this is the quintessential luxury performance cruiser in the 40 to 45 foot range. 
With the swim platform, options of a cockpit galley featuring a fridge, grill and other amenities common on much larger yachts, the GT5 cockpit is designed for enjoying time with family and friends, offering ample seating area and different innovative cockpit table options converting the seating into a sunbathing lounge.
A clean deck design ensures fast and safe passage forward, and enables plenty of sunbathing area with dedicated cushions on the foredeck.
The space below deck is unique in her class. The Elan Design Team has implemented an inverted saloon layout featuring the galley forward, ensuring optimal utilisation of the yacht's volume for the most comfortable and innovative saloon in her size range. The galley forward offers ample storage space with a customisable corner to be equipped individually for each owner. The 180-degree panoramic skylight with the window in window feature, two hatches and one large central hatch allows the saloon to be ventilated at all times. The new GT5 is also the only yacht this size to offer a separate shower compartment with a 3-cabin, 2-heads interior layout.
Technical Specification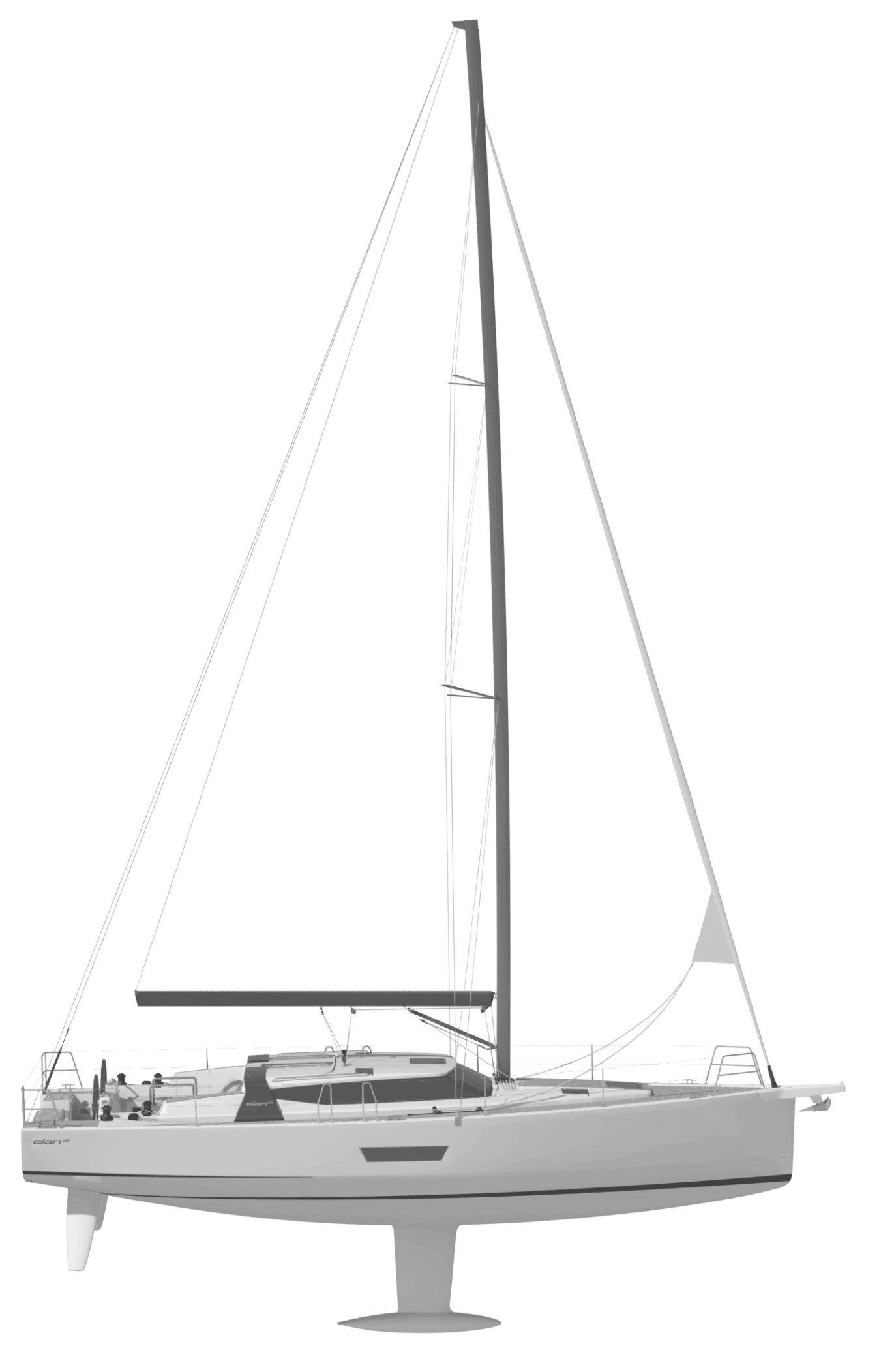 Length Overall
13.20 m | 43'4''
Hull length
12.41 m | 40'9'' 
Length at waterline
11.58 m | 38'0'' 
Beam
3.91 m | 12'10'' 
Draft (standard)
2.25 m | 7'4'' 
Draft (option)

2.45 m | 8'0''

2.45 m | 8'0''(composit)

1.95 m | 6'5'' (composit)

Light displacement
8.970 kg | 19.775 lbs
Ballast
2.655 kg | 5.855 lbs
Water capacity (standard)
220 liters | 58 US gal
Water capacity (option)
490 liters | 129 US gal
Fuel capacity
146 liters | 39 US gal
Engine (standard)

Yanmar 4JH45

33.1 kW / 45 mhp

Engine (option)

Yanmar 4JH57

41.9 kW / 57 mhp

Engine Oceanvolt (electric option)

15 kW Oceanvolt electric

10 kW twin Oceanvolt electric

Air draft
18.39 m | 60'4'' 
Mainsail
46.2 m² | 497.2 ft²
Jib
32.7 m² | 352 ft²
Asymetric (option)
130 m² | 1400 ft²
I
15.25 m | 50'0'' 
J
4.275 m | 14'0'' 
P
14.85 m | 48'9'' 
E
5.3 m | 17'5'' 
Exterior and Interior Design
Elan Yachts Team
Naval Achitect
Humphreys Yacht Design
Yacht Layout