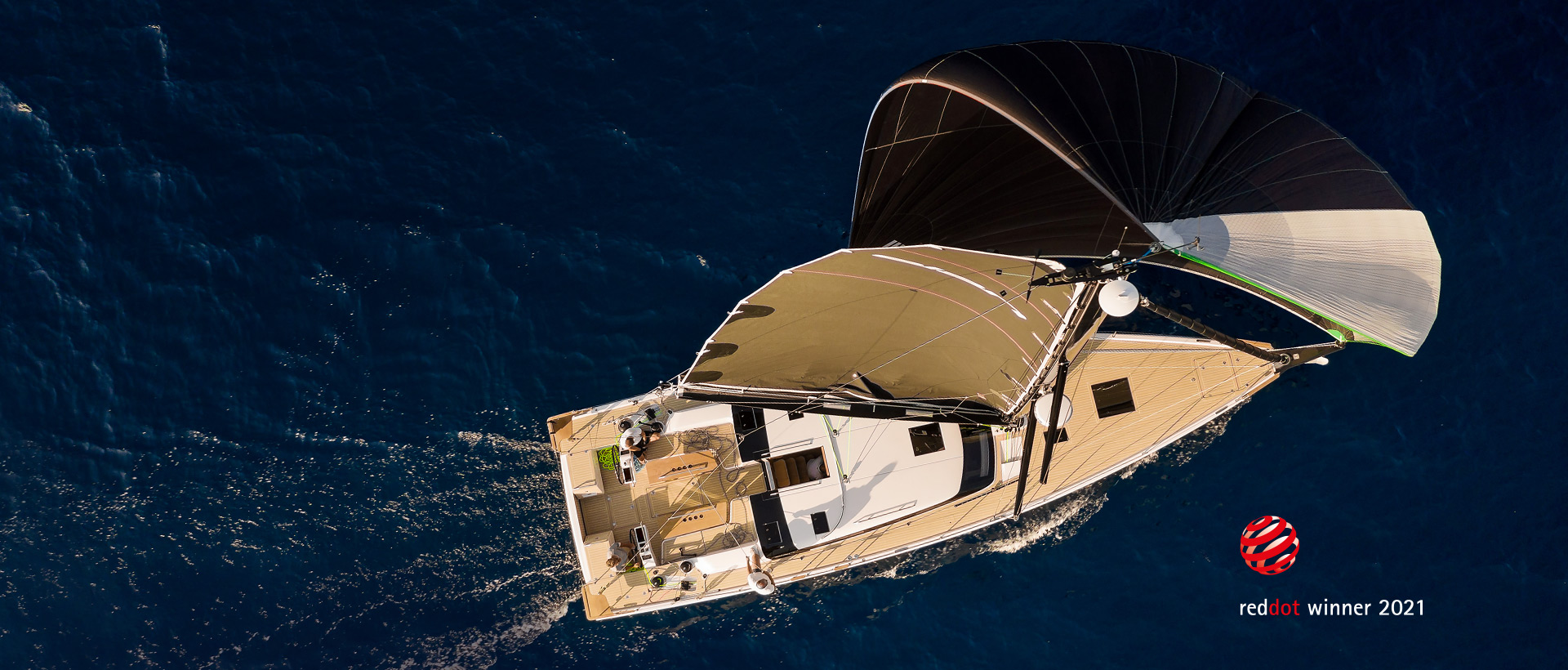 Elan GT6 Wins Biggest Award so Far
14.04.2021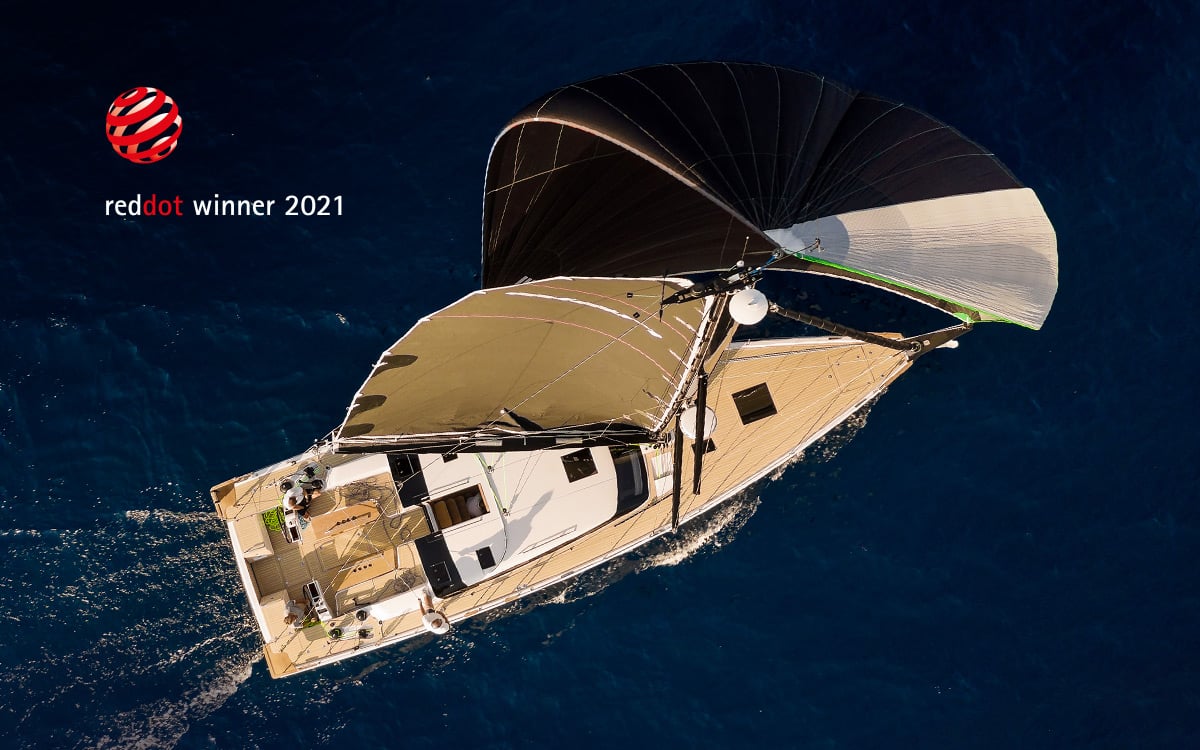 We're proud to announce that Elan Yachts has just won a "Red Dot: Product Design" award for our new flagship, the Elan GT6. The "Red Dot" is the most sought-after industrial design award in the world, and the 2021 winners were chosen out of a pool of 7800 applicants from 60 countries. The GT6 previously won the Oceanway award for Best Interior Design and won the nominations for European Yacht of the Year award, the British Yachting Award and is currently also short-listed for the International Yacht and Aviation award.
The Elan GT6 is an ambitious collaborative project between Elan Yachts, Studio F. A. Porsche and Humphreys Yacht Design. It successfully delivered a segment defining yacht and is a worthy flagship to Elan's existing range. It is designed to be easily handled by a couple, yet capable of exhilarating performance across a wide range of wind and sea conditions. Its hull, drawn by Humphreys Yacht Design, combines race-derived features with the ability to carry a full cruising payload, perfectly optimised for short-handed, medium-range cruising. Combined with extensive CFD modelling, the yacht design produced a thoroughbred sailboat which delivers exhilarating performance on all points of sail.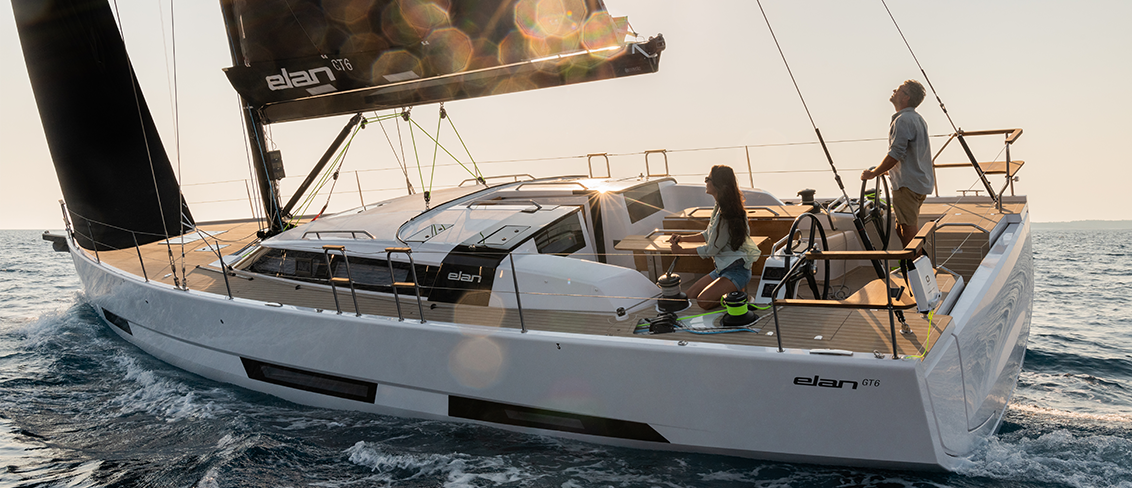 Above the waterline, the GT6 is the first ever sailing yacht designed and styled by Studio F. A. Porsche, with an elegant silhouette and iconic good looks that will turn heads in any marina. Key features that convinced the Red Dot judges include a next-generation ergonomic cockpit with gull-wing helm pedestals and a segment-defining fully flush foredeck.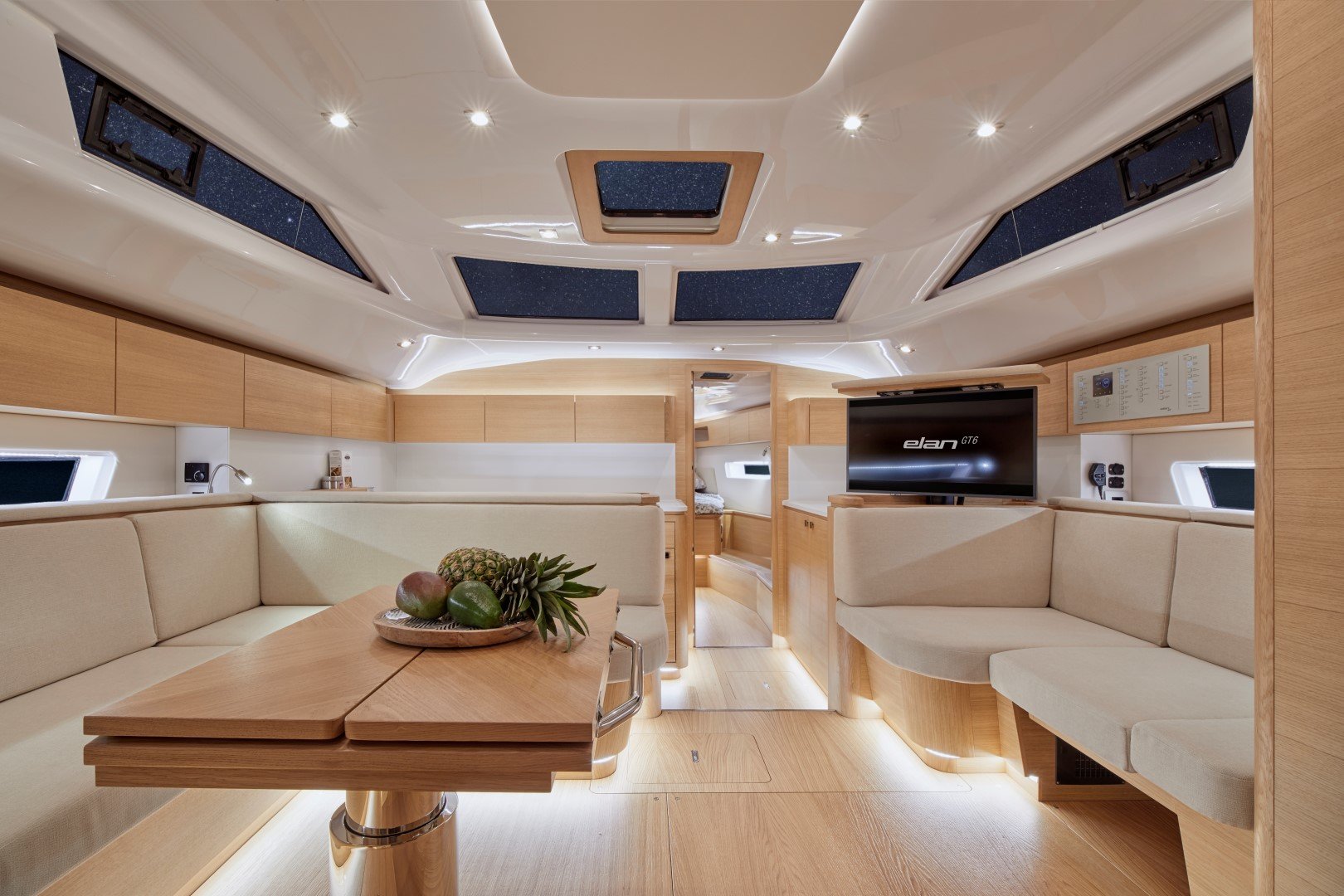 Unique styling by Studio F. A. Porsche, focused on elegance and usability; creating a distinct product silhouette with sharp lines and elaborately curved surfaces. As a unique feature, the design creates flares of light as the yacht moves through the water.
Below decks, Studio F. A. Porsche's interior design flair brings game-changing levels of comfort and luxury to Elan's new flagship model, while preserving the practicality of the boat as a family cruiser. Premium materials are used throughout, showcasing the fine craftsmanship of Elan's artisan shipwrights. Focus on ergonomics and embedding a host of innovative design features bring a new level of luxury to life on board, unparalleled in a sailing yacht of its size.
'We're honoured that our innovative flagship won the Red Dot award,' says Marko Škrbin, head of the Elan Yachts shipyard. 'The GT6 truly is a small superyacht: high-level woodwork, best in GRP technology and unique design inspire true "grand turismo" spirit".
The "Red Dot" is the award for high design quality. The international jury only awards this sought-after seal of quality to products that feature an outstanding design.
Elan's dedication to innovative design is also evident from the fact that the Elan ski division was awarded a "Red Dot: Best of the Best 2021" award for their revolutionary Voyager foldable all-mountain ski series.