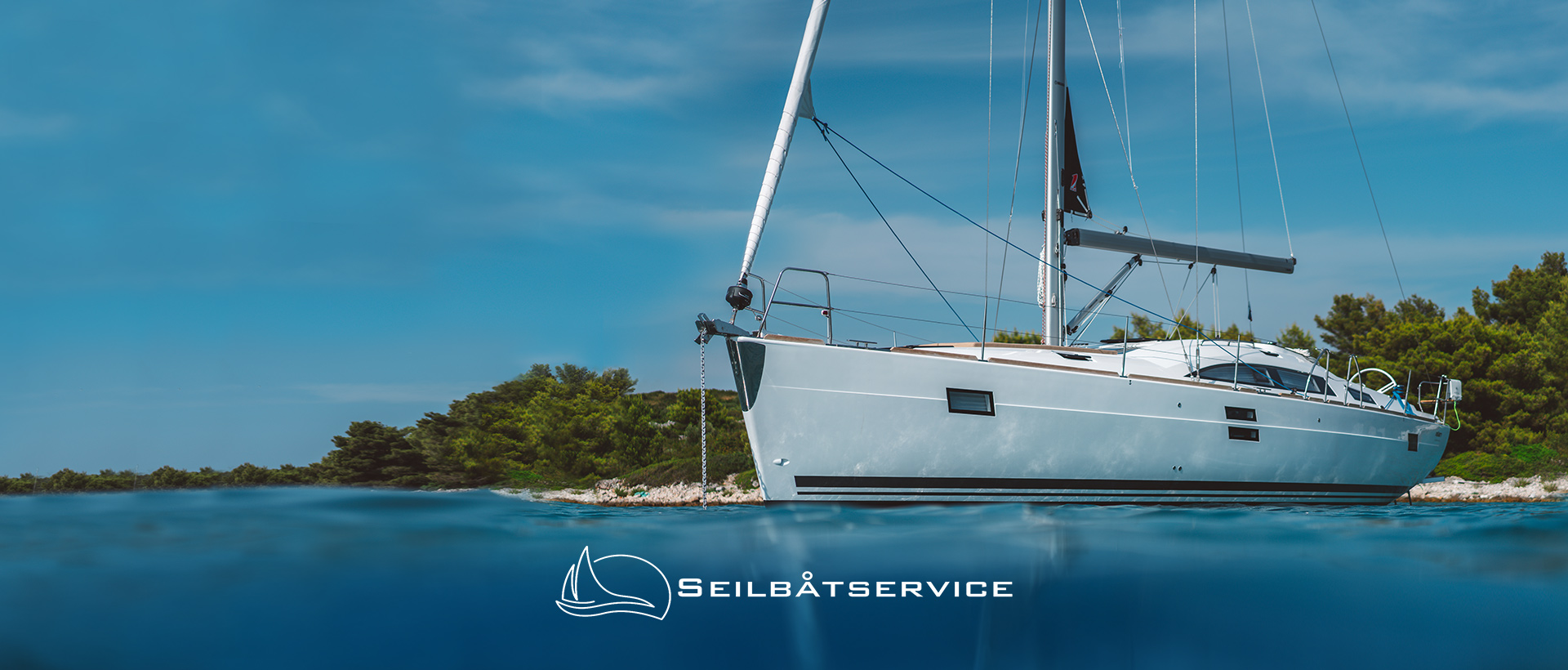 Elan has a new distributor in Norway
We are more than honoured to announce a freshly established collaboration with our new partner on Norwegian market, Seilbaatservice.
02.07.2021
Elan's new distributor in Norway, Seilbaatservice, is a high quality sailboat service provider, based in Fredrikstad. Among others, they are also a partner of Oceanvolt, producer of high-quality electric power systems for different types of vessels.
The collaboration between Sailbaatservice, Oceanvolt and Elan has already bared fruit, and so we are excited to reveal our first big communal project: a fully electric Elan GT5. Our 43'4'' ft luxury performer will come installed with dual servoprop Oceanvolt electric propulsion system and will be a real sight to behold. Besides almost no carbon footprint when running, this sailing yacht is also providing his owner with very quiet motoring.
We are looking forward to her launch in July! More to be announced soon.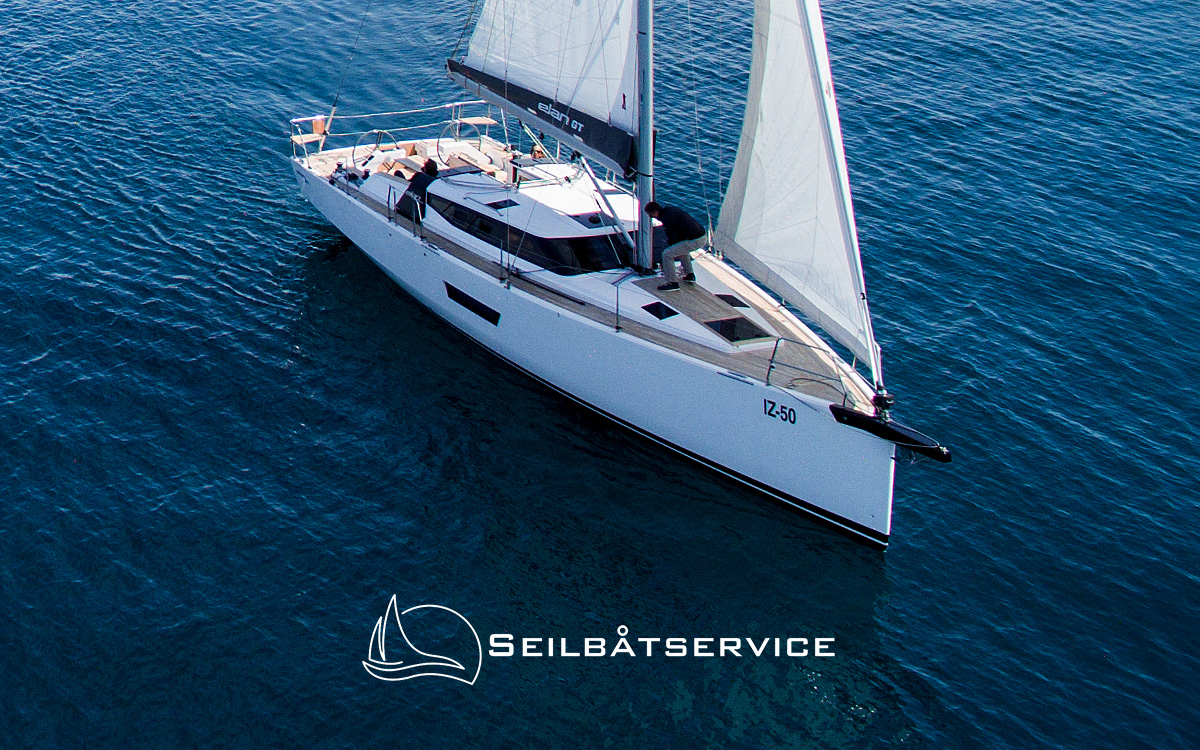 Contact details: 
Seilbaatservice AS
Hjalmar Bjørges vei 113
1604 Fredrikstad
Norway
Website: https://www.seilbaatservice.no/