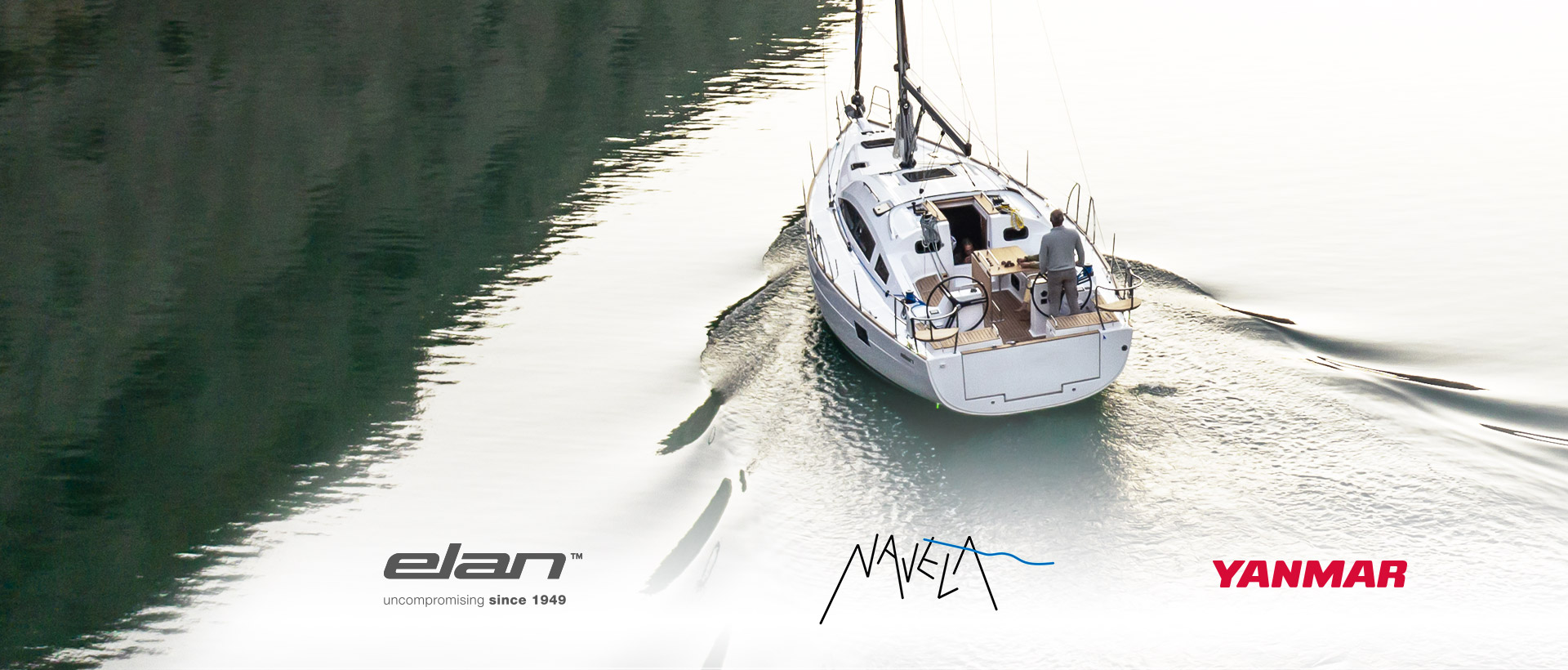 Navela, Yanmar distributor, to become Elan's exclusive supplier of diesel engines
03.02.2022
After 10 years of successful cooperation with Yanmar engine distributor Navela, we have decided to name them as our exclusive supplier of diesel engines for our yachts.  
"We always strive to make the best possible sailboats for our customers, and constant improvements are crucial way to do so. Yanmar Motors have great performance, are very reliable, and most importantly, the future vision of the company aligns closely with our own. This is why we're very proud to announce that Navela will be our exclusive provider of diesel engines for our Yachts" says Marko Škrbin, the director of Elan Nautical Division
Ana Čalić, Marketing and Improvement Manager, Navela Ltd added: "We as Navela are proud to place our collaboration with Elan in the framework of exclusive supply. Elan has been our client since 2012 and we have been successfully uniting two products of high quality. Within this new exclusive dealership we will provide Elan with the most complete solution on the market and ensure that the end user receives irreplaceable experience and continuous global support from the Yanmar network."
This decision is an important step forward in creating successful and enriching experiences for Elan sailors, which continues to be the main mission of Elan Yachts.