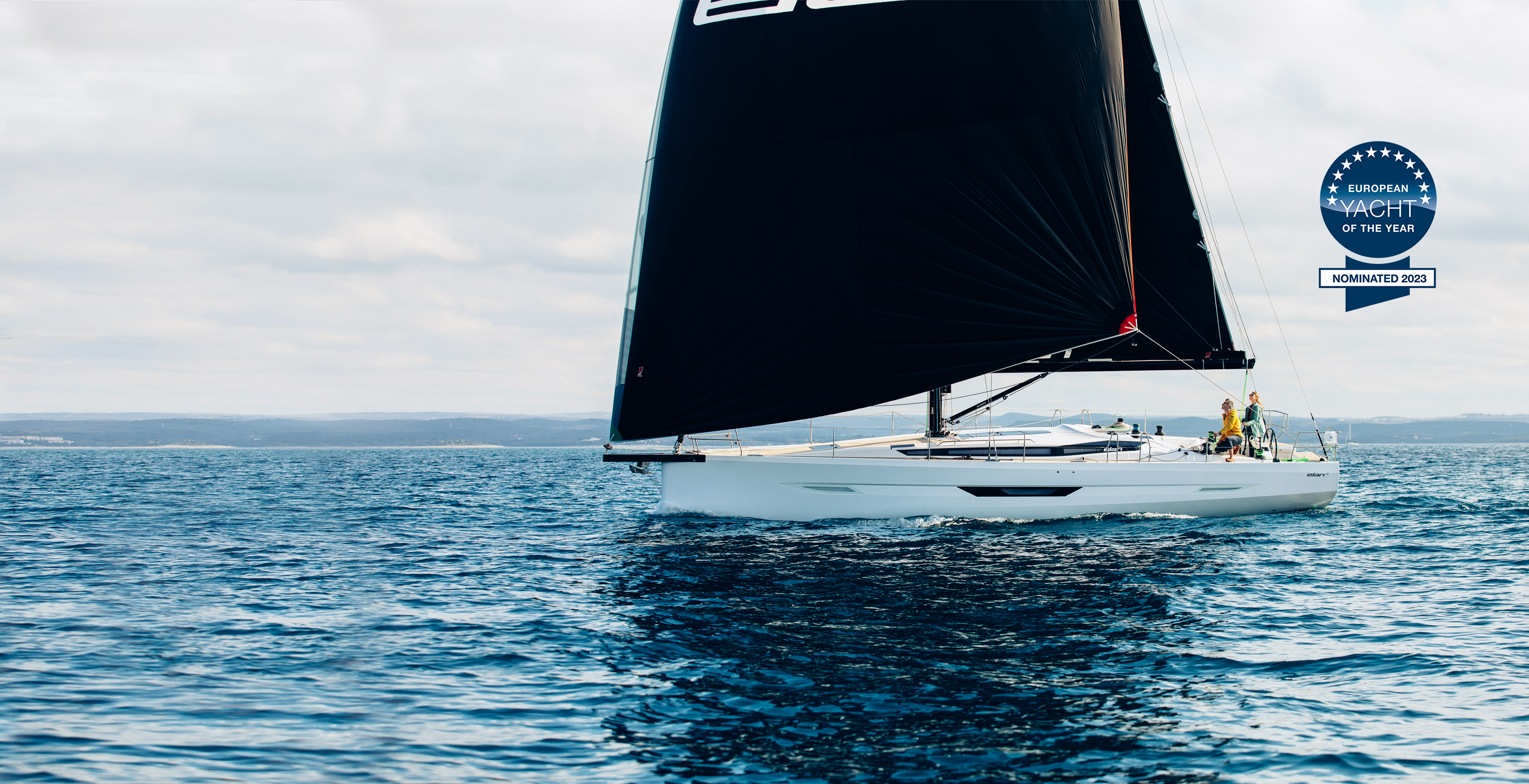 Elan E6 Wins the Nomination for the European Yacht of the Year
The yacht will compete in the Performance Cruiser category
01.09.2022
September 1st, 2022 - Our sporty new performance cruiser the Elan E6 is now officially nominated for the European Yacht of the Year Award (EYOTY). The E6 is the flagship of Elan's performance-orientated E-Line and was designed by a "dream team" of specialists: Humphreys Yacht Design did the naval architecture, Pininfarina did the styling, Gurit refined the composite production and Elan led the project and constructed the yacht. It's intended for serious sailors that expect great performance but intend to use it for leisure with family and friends as well.  The EYOTY nomination is an important confirmation of the success of the project and is the most sought-after accolade in the yachting business and confirmation of excellence.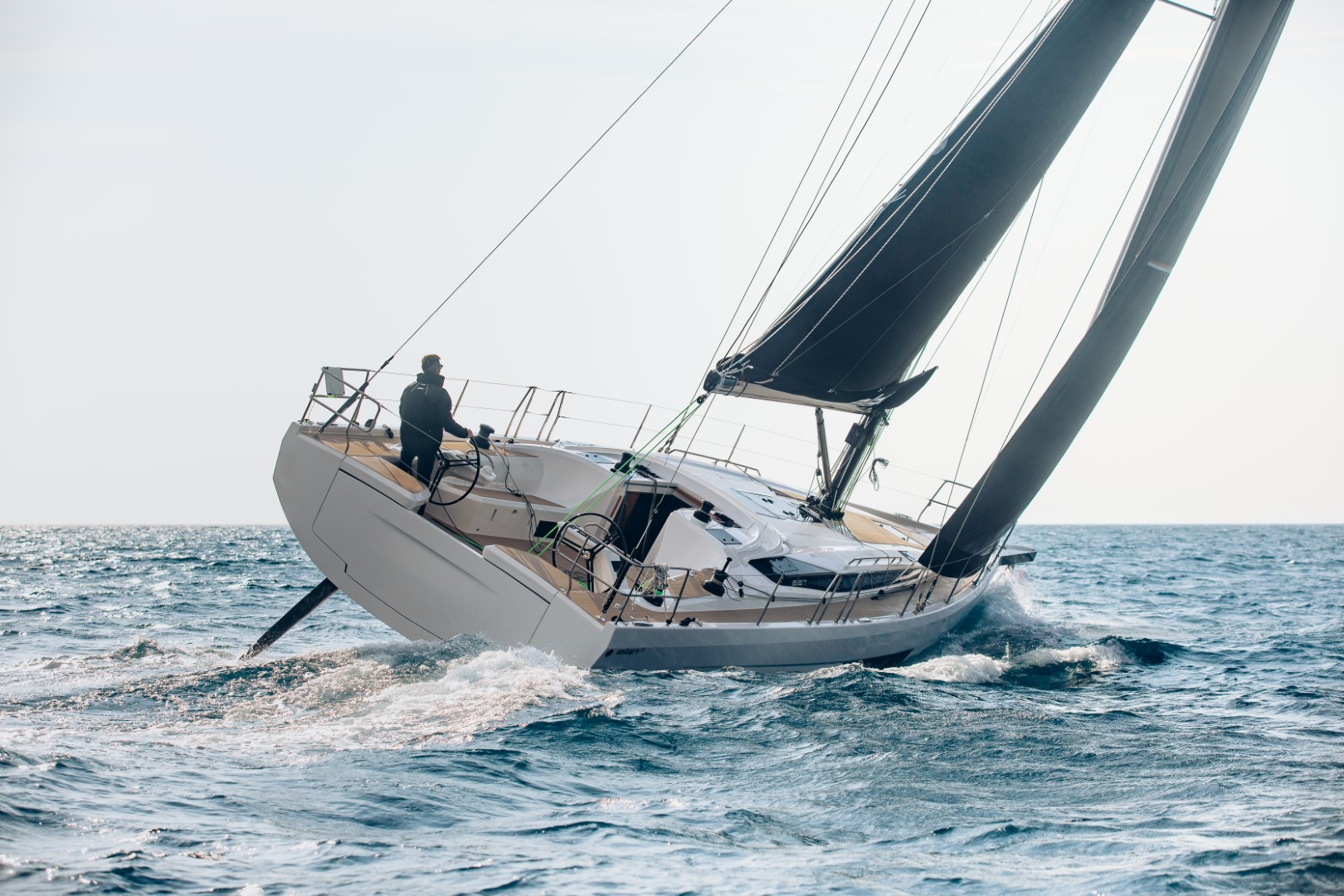 Every September, yachting enthusiasts and shipyards eagerly await the announcement of the year's nominees for the European Yacht of the Year. The competition is fierce, as only the best and most promising projects will make the cut. An international team of European judges comprising editors from the most influential European magazines select the nominees. The winner is announced at a gala ceremony at the Boot Dusseldorf boat show the next January.
I am very proud of the team that designed and constructed the Elan E6 and thankful to the EYOTY judges for the nomination," said Marko Škrbin, director of Elan Yachts. "The E6 was a challenging project, one that pushed the boundaries of what's possible for a fully fitted performance cruiser. We're talking about a yacht that weighs 11 tons at 14.1 m of hull length, looks like a piece of art, and is both incredibly fast and comfortable. We wanted to create a perfect yacht that provides the excitement of a regatta, but also plenty of comfort on the water. Pininfarina added flair and style to the yacht, Gurit pushed our composite capabilities to an even higher level and Humphreys Yacht Design used their experience to create a powerful hull and sail plan. I could not be happier with the result.
The Elan E6 was launched in March 2022 and is already establishing itself as a top-of-mind choice. You can watch an informative E6 launch video here, read more about the yacht on Elan's website here and explore the 360° widget here.
You can see the E6 live and hop aboard at the following events: Cannes Yachting Festival 2022, Genoa Boat show 2022, Salon Nautico Barcelona, Biograd Boat Show and Boot Dusseldorf 2023.