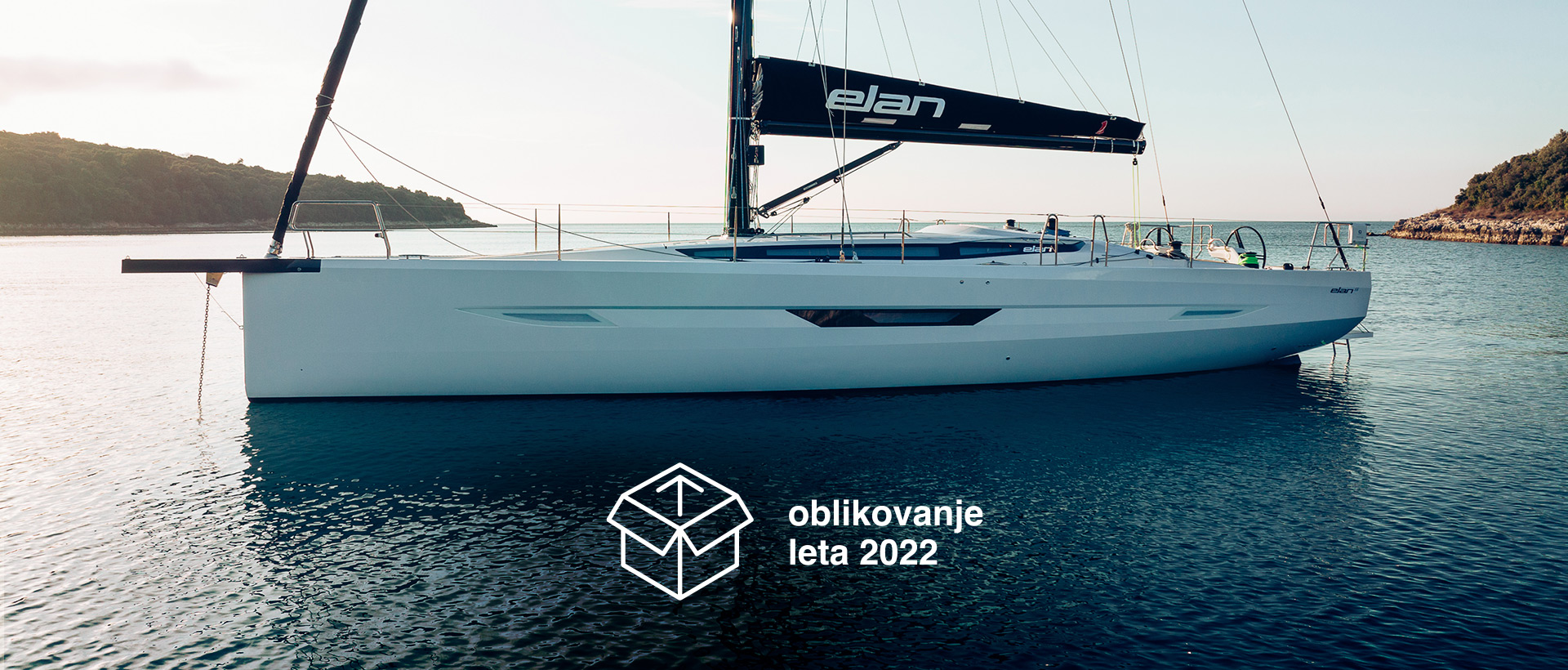 Third Design Award for Elan E6
Design of the Year 2022 goes to Elan Yachts' newest performance cruiser
12.10.2022
Elan Yachts' new performance cruiser, the Elan E6 is honoured once again! This time by receiving the biggest national design award in Slovenia, the Design of the Year 2022 (Oblikovanje leta 2022), awarded at the opening event of Slovenian Month of Design. Month of Design Ljubljana, organised by Zavod Big, is an annual festival of knowledge and creativity in design. It represents an original platform for evaluating, promoting, and identifying essential achievements in the field of design. Award Design of the Year is awarded by a professional jury as a recognition of excellence to products designed with added design value and outstanding consumer experience. 
The Elan E6 sailing yacht is a new performance cruiser from Elan Yachts, created by a dream team of best-in-business experts in nautical design. The styling, looks, and live-aboard ergonomics of this ambitious project were designed by the legendary Italian studio Pininfarina, known best for their classic Ferrari car designs. The naval architecture of the yacht was drawn up by the world-renowned British naval architecture studio, Humphreys Yacht Design; who's expertise stands behind the yacht's performance-orientated hull geometry and sail plan. Elan also combined forces with Gurit, with whom they developed high-tech composite laminate plans and ensured the yachts' stiffness and low weight.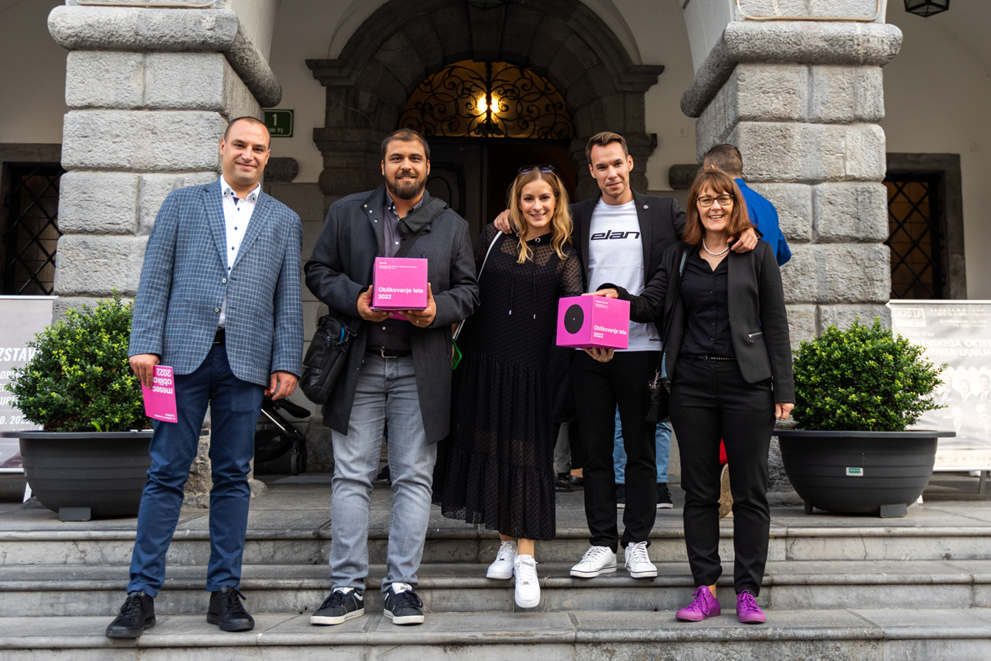 The Elan E6 is a perfect union of aesthetic expressive visual form, a fine-tuned balance of functional design, and the challenges of naval technology. The yacht offers incredible comfort to everyone aboard, but at the same time thrills true sailors with excellent sailing characteristics, and, above all, speed, said Marko Škrbin, Elan Yachts Director 
The Design of the Year Award 2022 was presented to one more project from Elan, namely the Ripstick Tour 104; touring skis from Elan Skis. 
During the years, Elan has been awarded Design of the Year in 2021 for the GT6 sailing yacht and Elan Voyager foldable skis, in 2017 for Ibex 84 Tactix skis, in 2013 for SLX Fusion skis, and in 2011 for Amphibio 14 skis.