Why
Elan GT6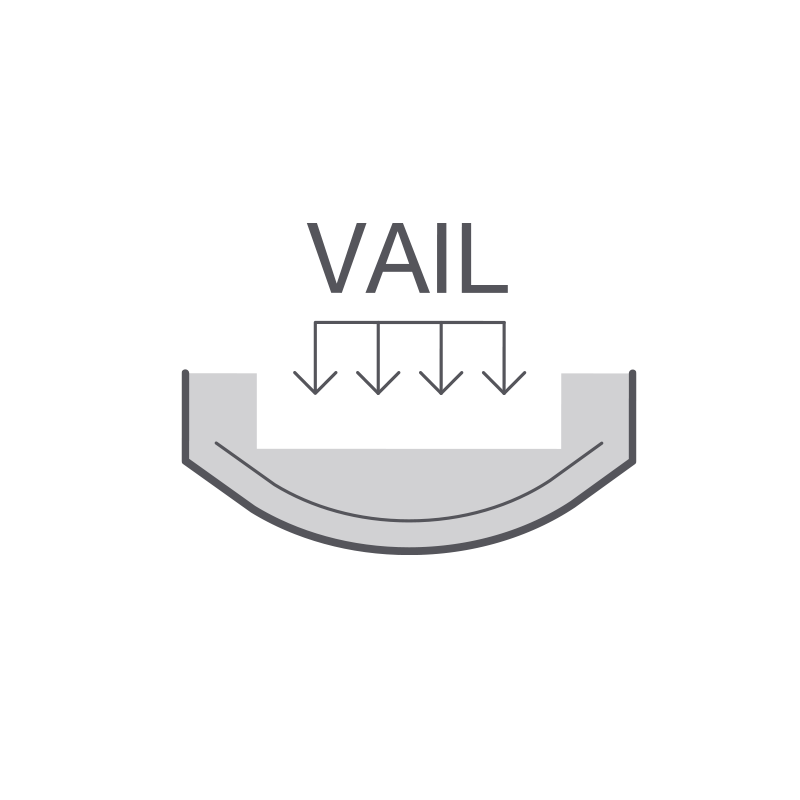 VAIL HULL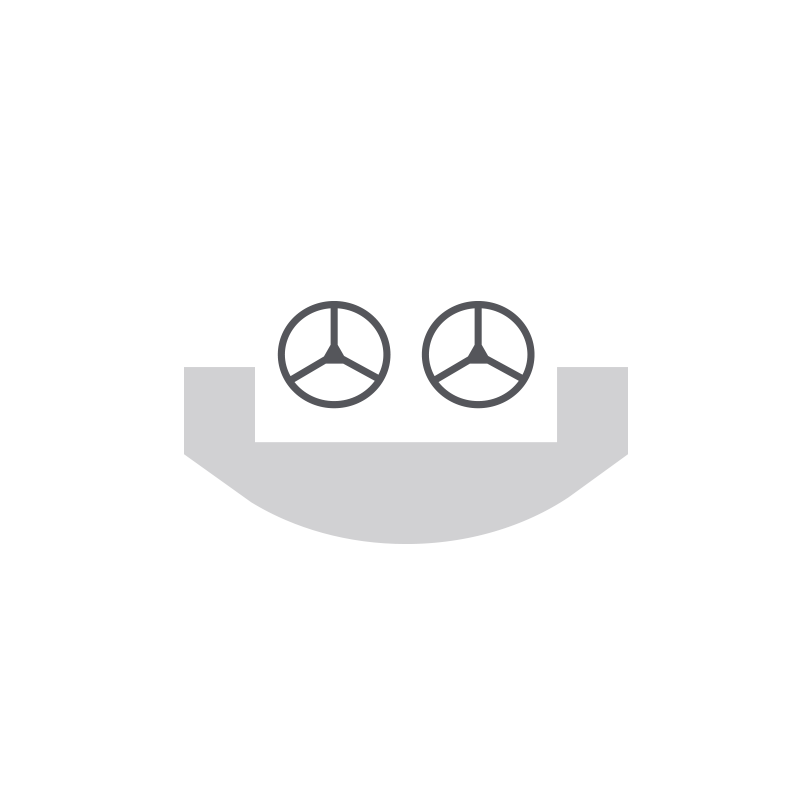 TWIN HELM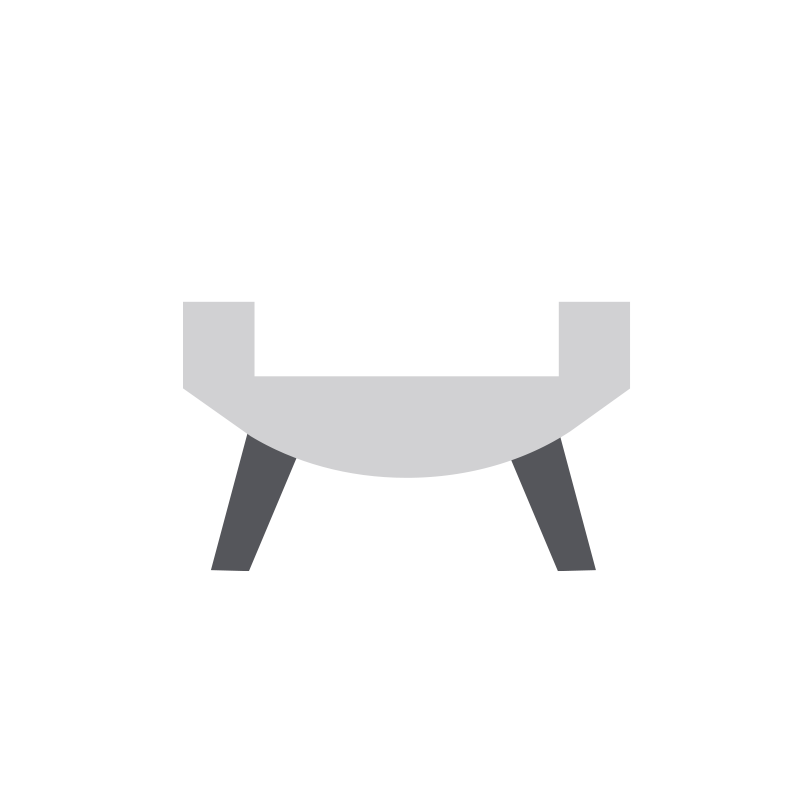 TWIN RUDDERS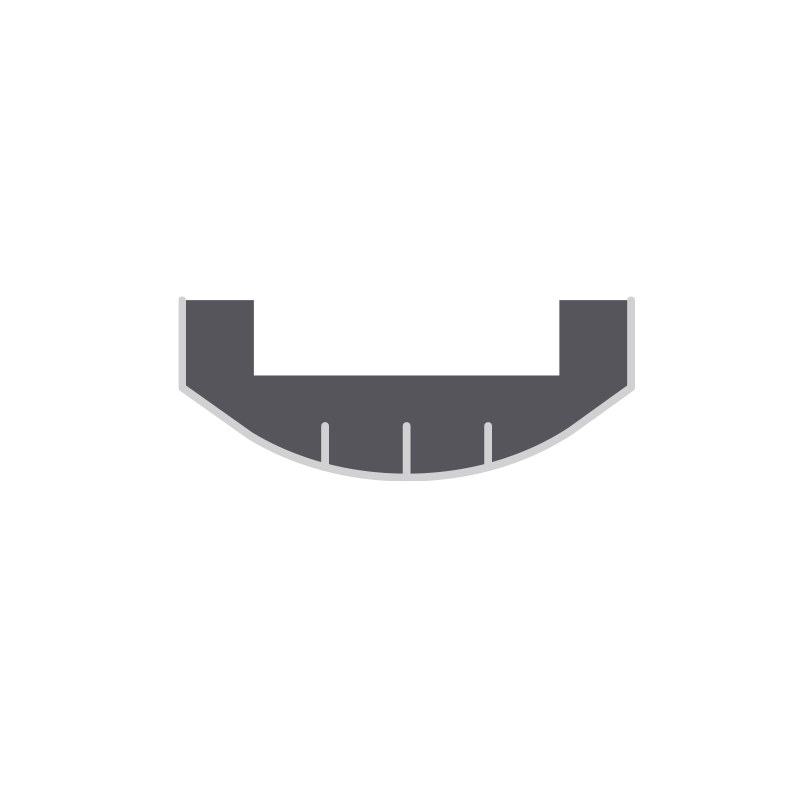 Composite bulkheads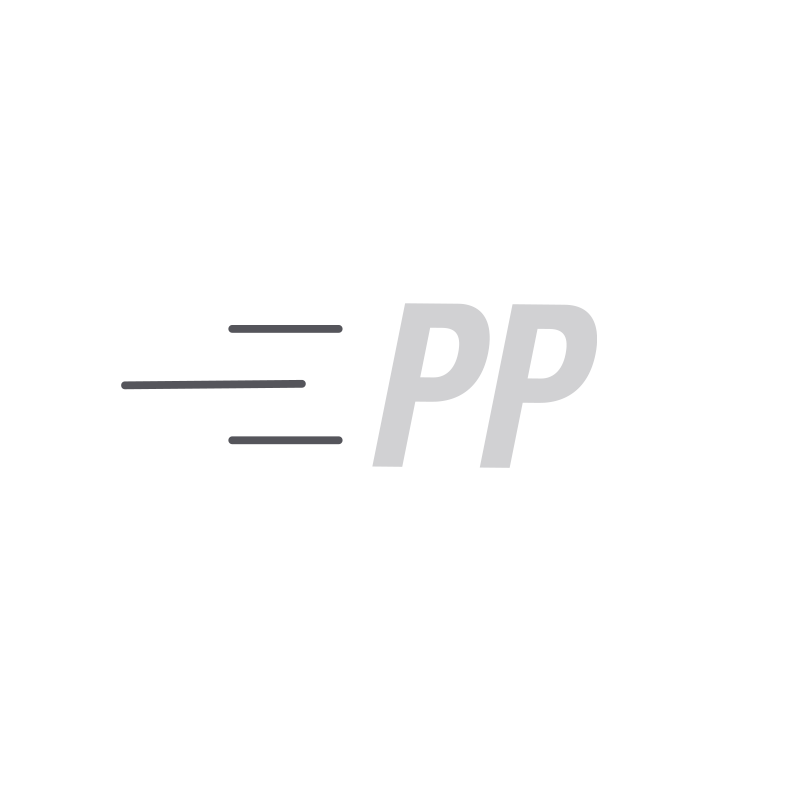 PERFORMANCE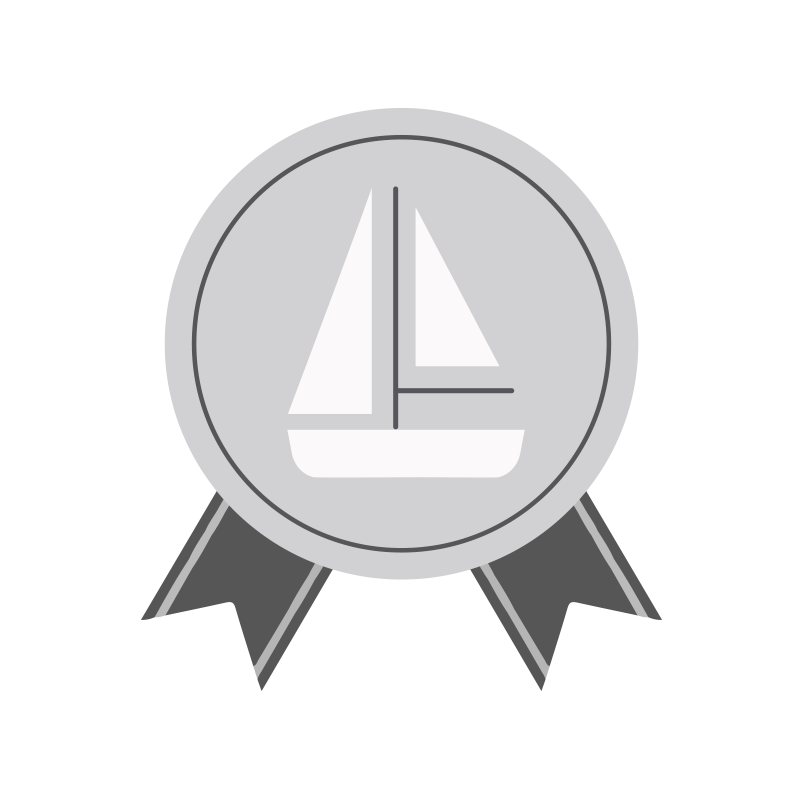 Quality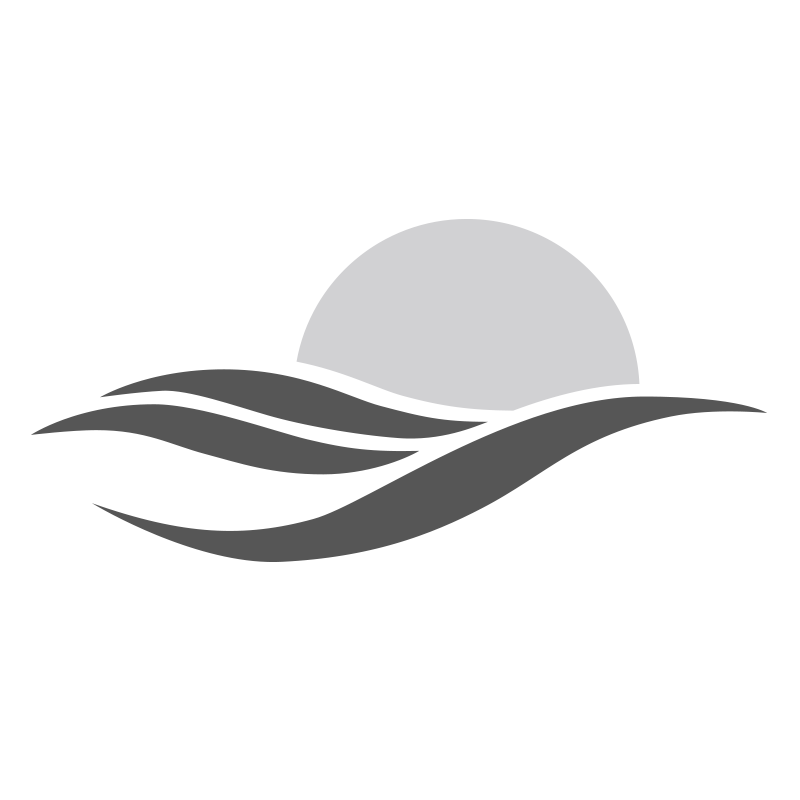 Blue Water Crusing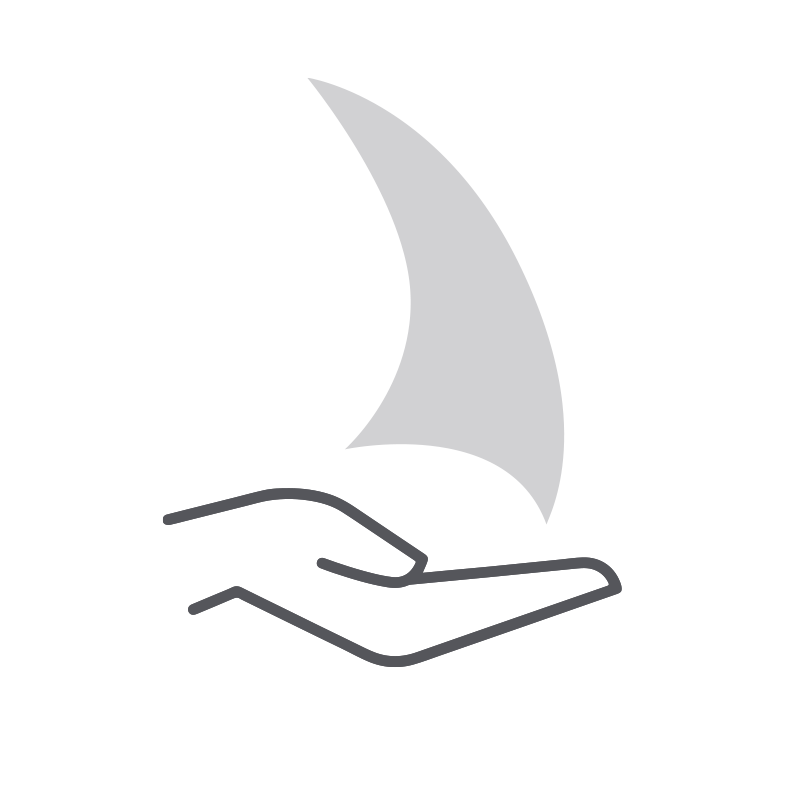 Easy to sail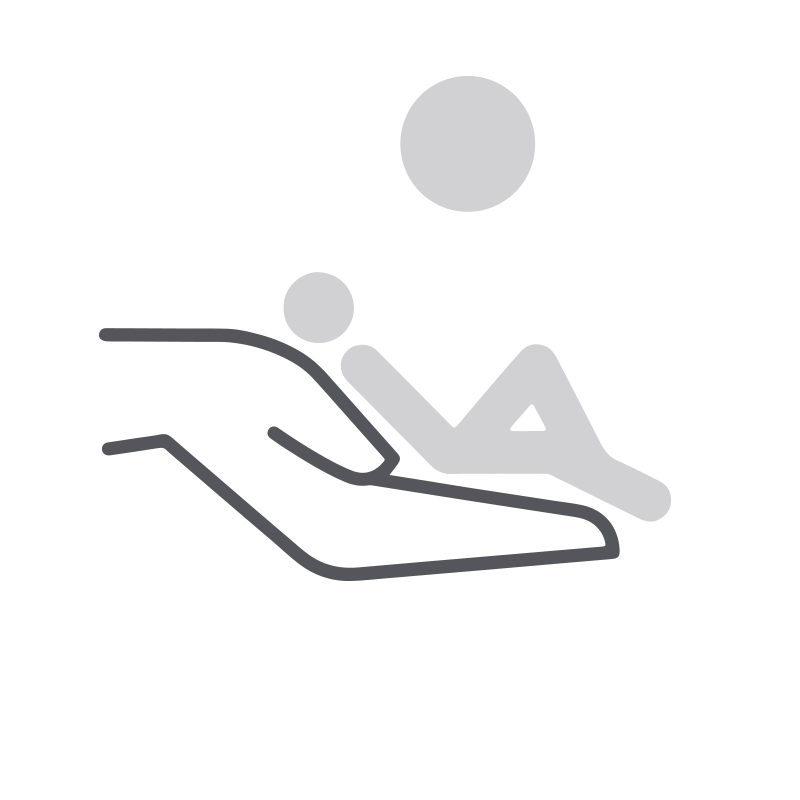 Comfort

Deck saloon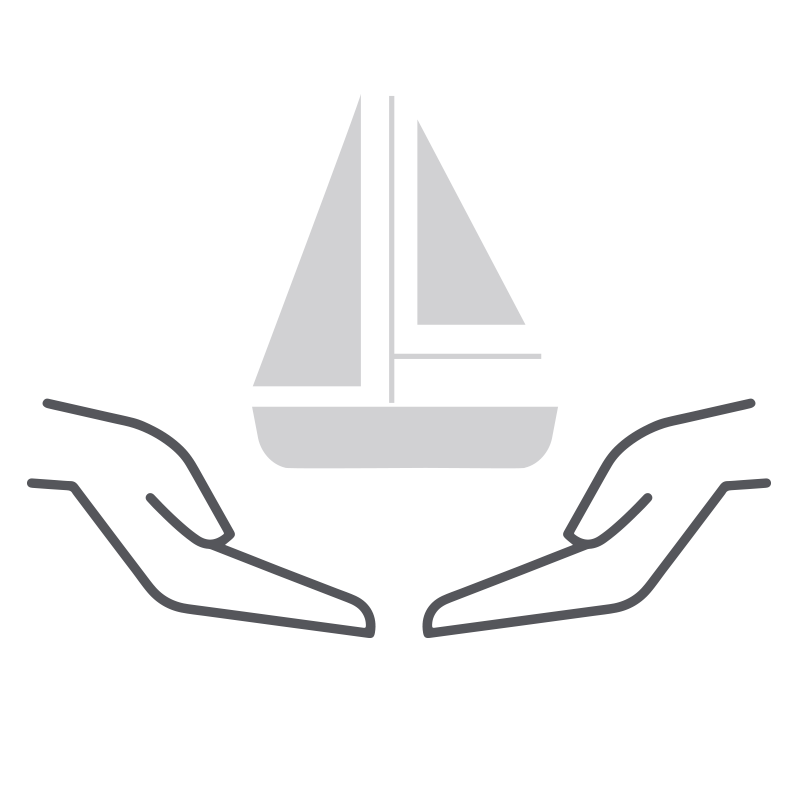 Safety
VAIL HULL
As the only sure way to prevent osmosis, and ensure uniform stiffness, lightness and safety, Elan was one of the first serial yacht manufacturers to adopt the Vacuum Assisted Infusion Lamination back in 2003. VAIL enables a complete saturation of resin and removes human error from the process.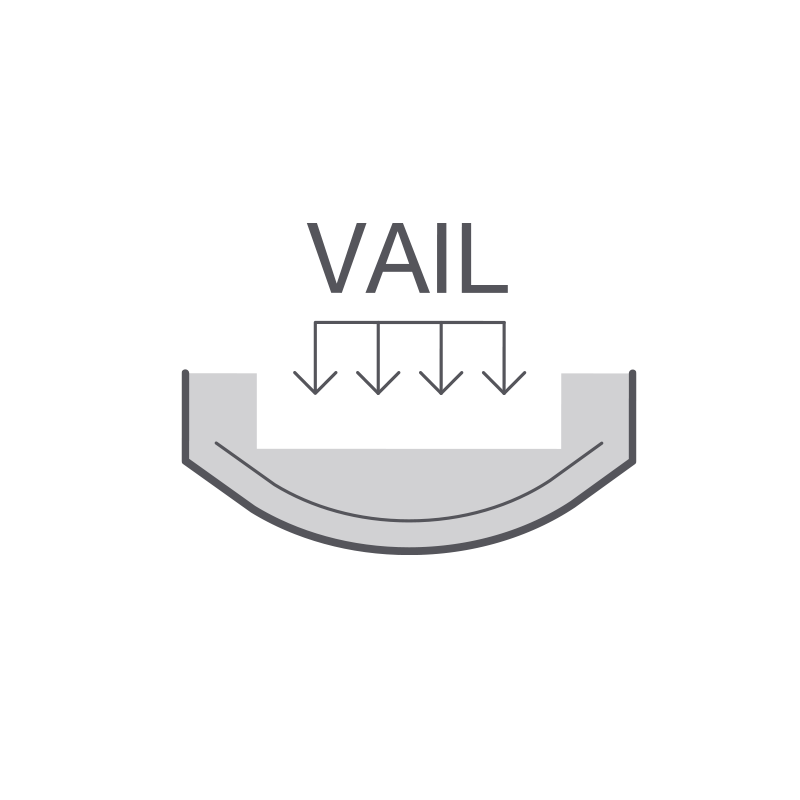 TWIN HELM
Elan yachts were one of the first production yachts that incorporated a twin helm system, borrowing the concept from the offshore racing world. Now a staple in yacht design, the Jefa steering twin wheel approach enables easy maneuvering from both sides of the yacht while not impeding movement in the cockpit. Twin helms also introduce a new level of redundancy on your blue water cruises, especially when paired with twin rudders.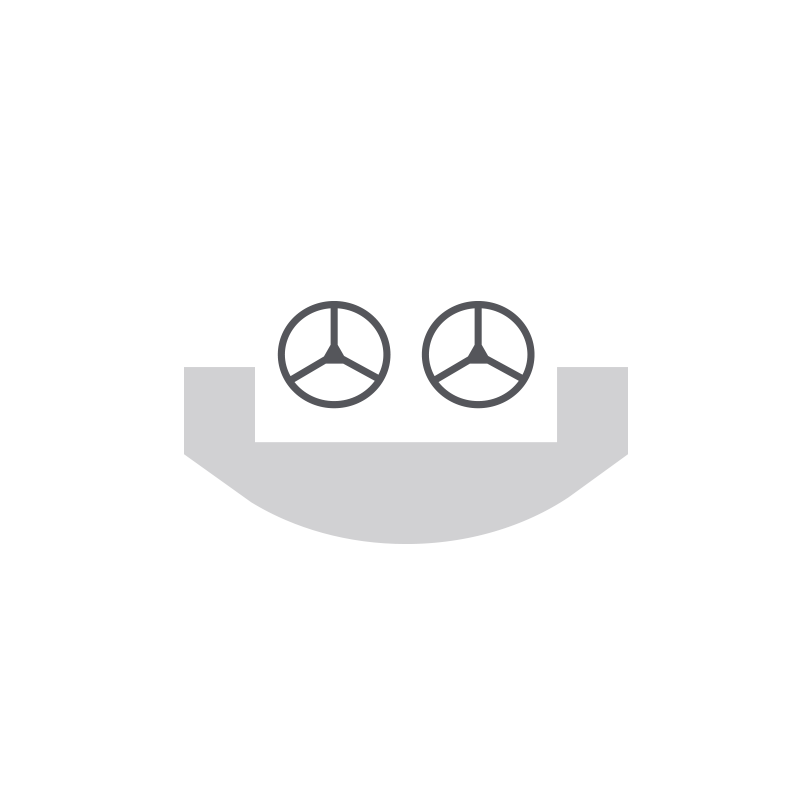 TWIN RUDDERS
Twin rudders provide exceptional control and reduce the tendency to broach. The yacht does not stall easily, as her pitching moment is reduced. The twin rudder system provides finger-tip directional control, especially when heeled.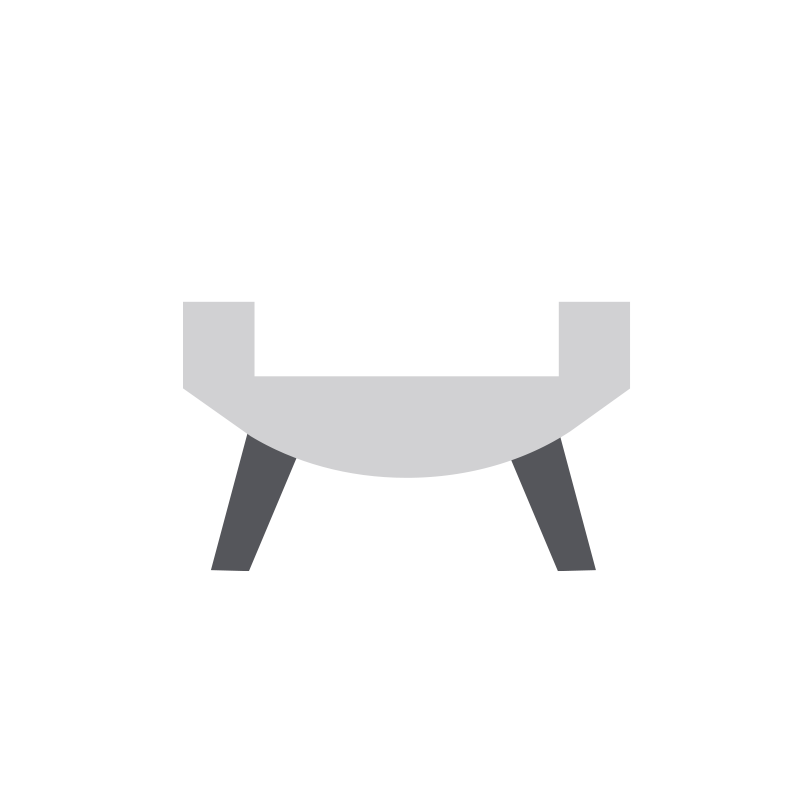 COMPOSITE BULKHEADS
Composite version ensure an unbroken surface along the bulkhead and an equal distribution of mechanical loads along the cross section. The vacuum-cured resin impregnated biaxial fabric take the stiffness and durability to the next level and ensure the highest compact structure.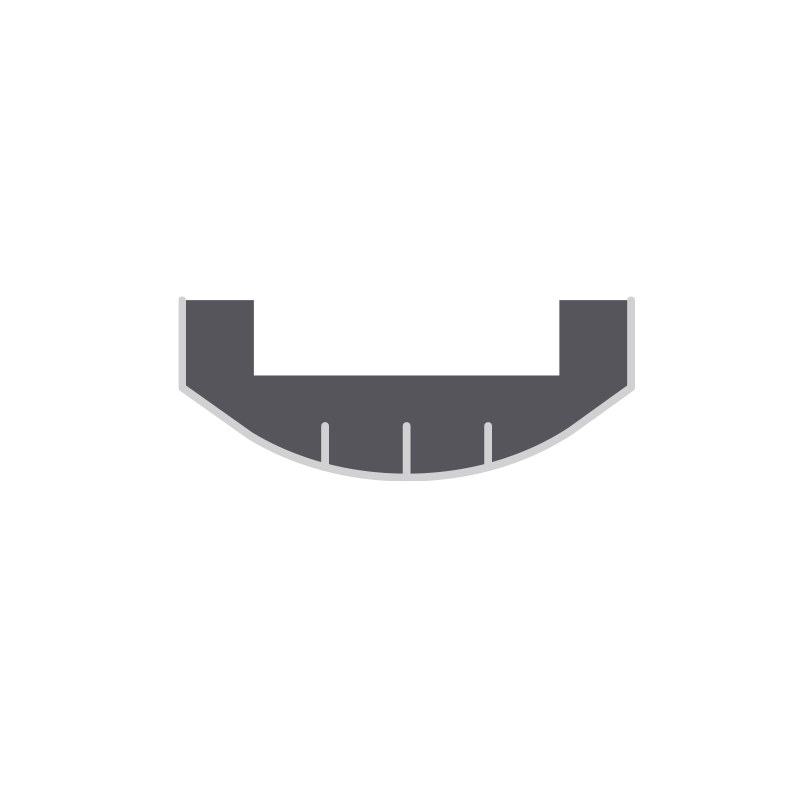 PERFORMANCE
Lightness, sports equipment and a myriad of trimming options, these yachts are designed not only to be enjoyed by a cruising family, but also to be sailed fast by an ambitious crew. Join a regatta or two and be among the first around the buoy.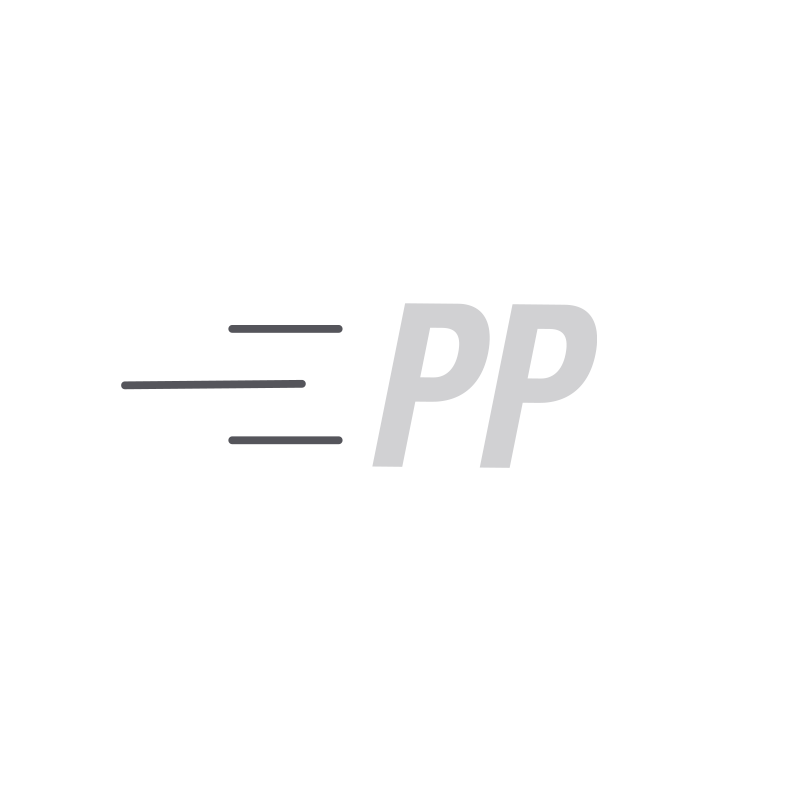 QUALITY
Created with a team of world-class GRP technicians, craftsmen and engineers, Elan Yachts are a level above the quality of other production yachts. Hop aboard and see the difference – unparalleled design, solid wood finish, and high attention to detail in every aspect. Durable and reliable - true benefits of a more than 70-year-old tradition in yacht-making.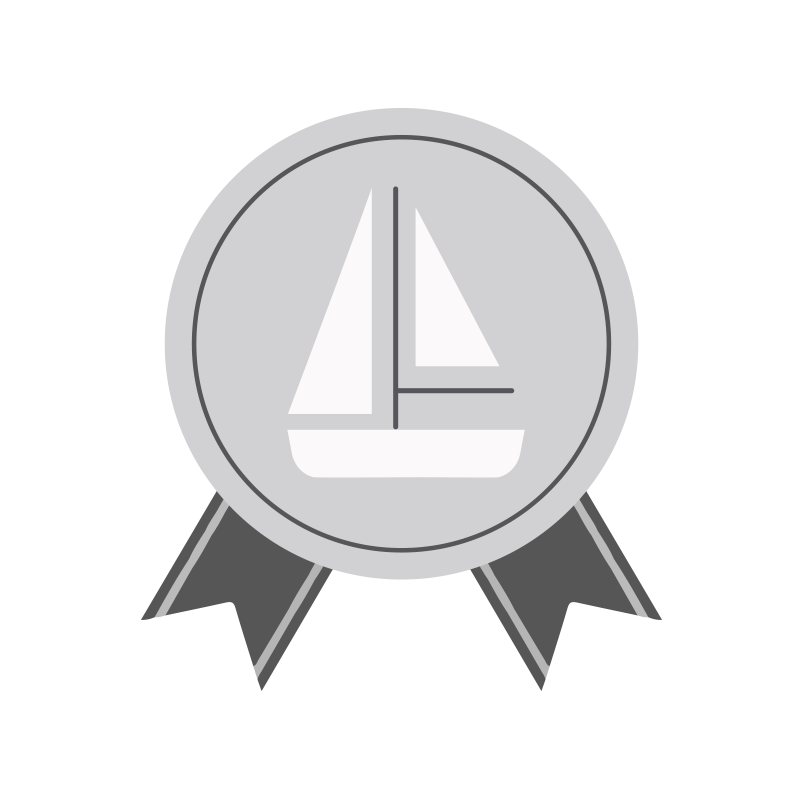 BLUE WATER CRUISING
Be one of many people to travel long distances on an Elan yacht. Cross oceans, or even circum-navigate the globe; forget about the everyday issues of the mundane life and set sail on your biggest adventure ever. Reliability, ease of sail, stiffness of the hull, comfort and capacity for a myriad of blue water equipment (like a water-maker and a generator) enable the yacht to became your perfect blue water cruiser.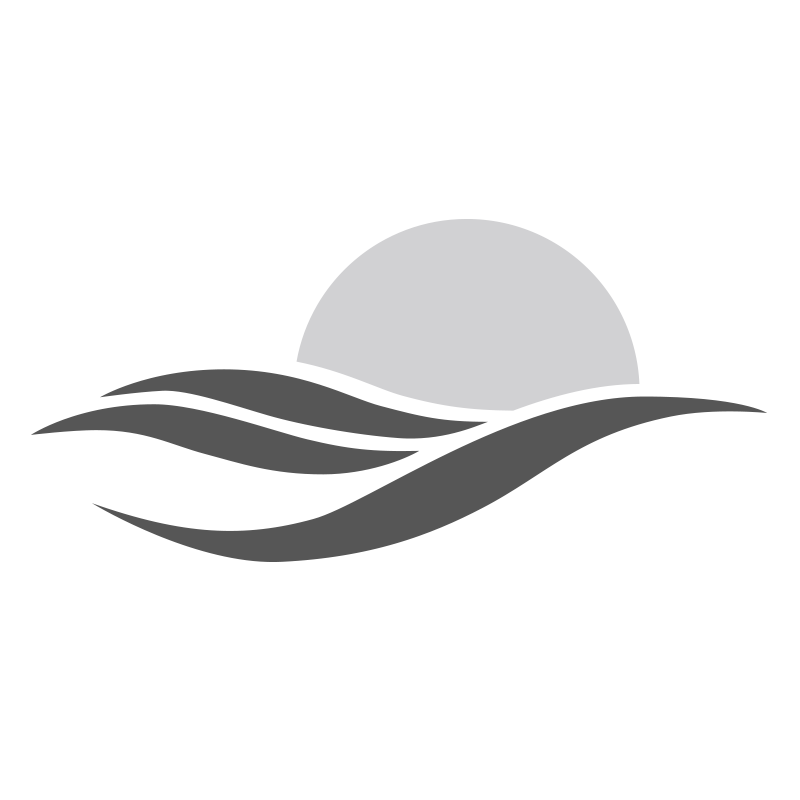 EASY TO SAIL
This yacht is easily handled by a shorthanded or even single-handed crew, due to winch placement and furling sails. Paired with a more conservative sail plan, this ensures an easily managed rig.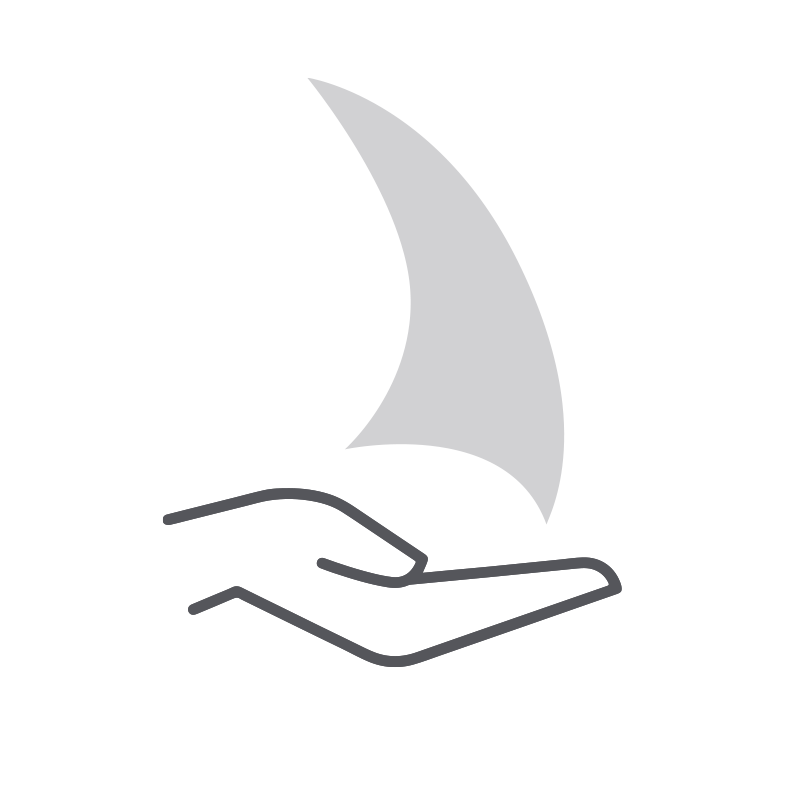 COMFORT
Elan yacht has been designed with every comfort in mind. Leisure when cruising is guaranteed. Relaxation and enjoyment is a priority – everything from a large volume, sunbathing areas in cockpit, outdoor grill and fridge, to microwave and coffee machine options.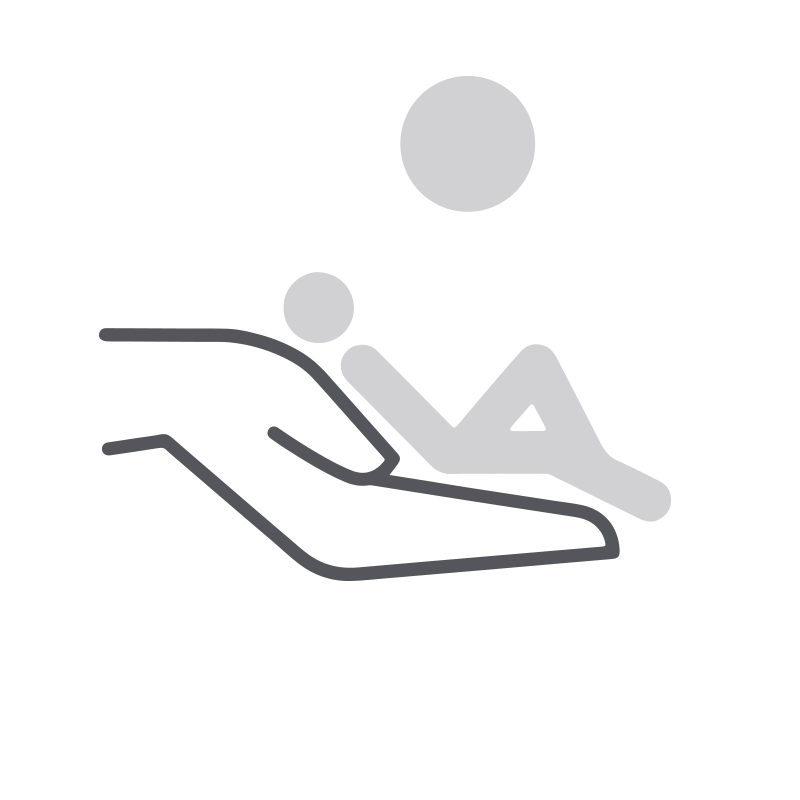 DECK SALOON
The raised coachroof forms a deck saloon yacht which offers a far brighter and more spacious interior than an ordinary yacht, thus creating a true home away from home while onboard.

SAFETY
Conservative sail plan and a hull shape that does not punish casual sailors in extreme weather. Low centre of gravity, great stability due to CFD modeling by Humphreys Yacht Design. Option of closed and covered cockpit that protects the crew from the elements. Easy and convenient emergency ladder trigger mechanism. Stiff hull that saves lives.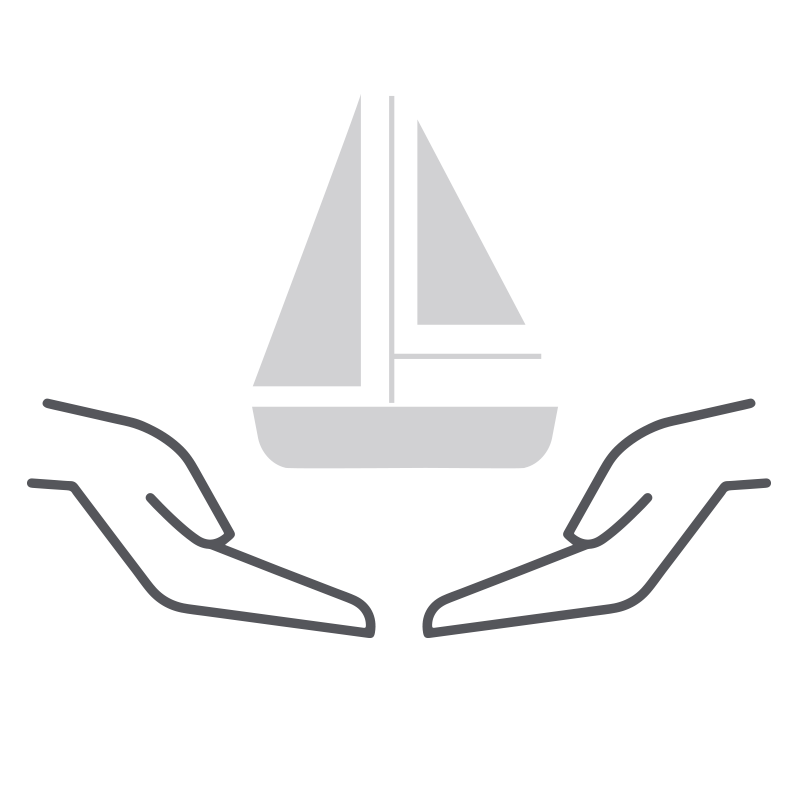 Start your grand tour with a sophisticated grand tourer, that delivers the perfect balance of speed and power, comfort and luxury, easy handling and precise control. It is the result of a unique collaboration that blends Elan's hi-tech boatbuilding and fine craftsmanship with the acclaimed naval architecture of Humphreys Yacht Design and, in the case of the GT6, the bold, iconic style of Studio F. A. Porsche to create exclusive yachts with genuine GT spirit.
Exhilarating Performance, Complete Control
The hulls of the GT line have been carefully optimised through extensive CFD modelling to be fast, stable and easily driven in a wide range of sea states. Combined with a powerful and perfectly balanced sail plan, they deliver a huge amount of fun at all points of sail. In the true GT spirit, their race-derived features have been optimised for cruising to deliver precise control, impeccable handling characteristics and a smooth, comfortable ride.
Luxury, Living And Comfort
The striking flush silhouette of the GT6, styled by Studio F. A. Porsche, is a well-balanced combination of sharp, distinctive lines and soft, sculpted curves– it is guaranteed to stand out from the crowd. The exterior design combines minimalism with dynamics that bring sailors closer to nature. Some elements of the stunning cockpit design are inspired by the aerodynamics of iconic sports cars, while others such as the steering pedestals and 'floating' stern take their design cues from nature, inspired by seagull wings and stingray fins. The deck is completely clean, as all halyards are lead under it for ultimate convenience and clean design.
Studio F. A. Porsche's iconic design values and world-class ergonomics create a uniquely stylish, luxurious and practical living space inside the GT6. The sleek panoramic deck saloon gives a wonderful 180° view, and the cleverly inverted layout makes the best possible use of the spacious, broad-beamed hull. The galley is forward, right on top of the keel, where the yacht's motion at sea is most comfortable, with minimal heeling, pitching and rolling. This frees up space further aft for a huge full-beam saloon. A lavish owner's suite with a king-size island double bed makes best use of the forepeak and big through-hull windows in every cabin provide a great view out. A wide range of layout options and configurations are available to tailor the rest of the accommodation, systems and stowage on board to best suit you, your crew and your style of sailing. And throughout the boat, exquisite details, premium materials and a beautifully handcrafted finish enhance the joy of being on board.
Technical Specification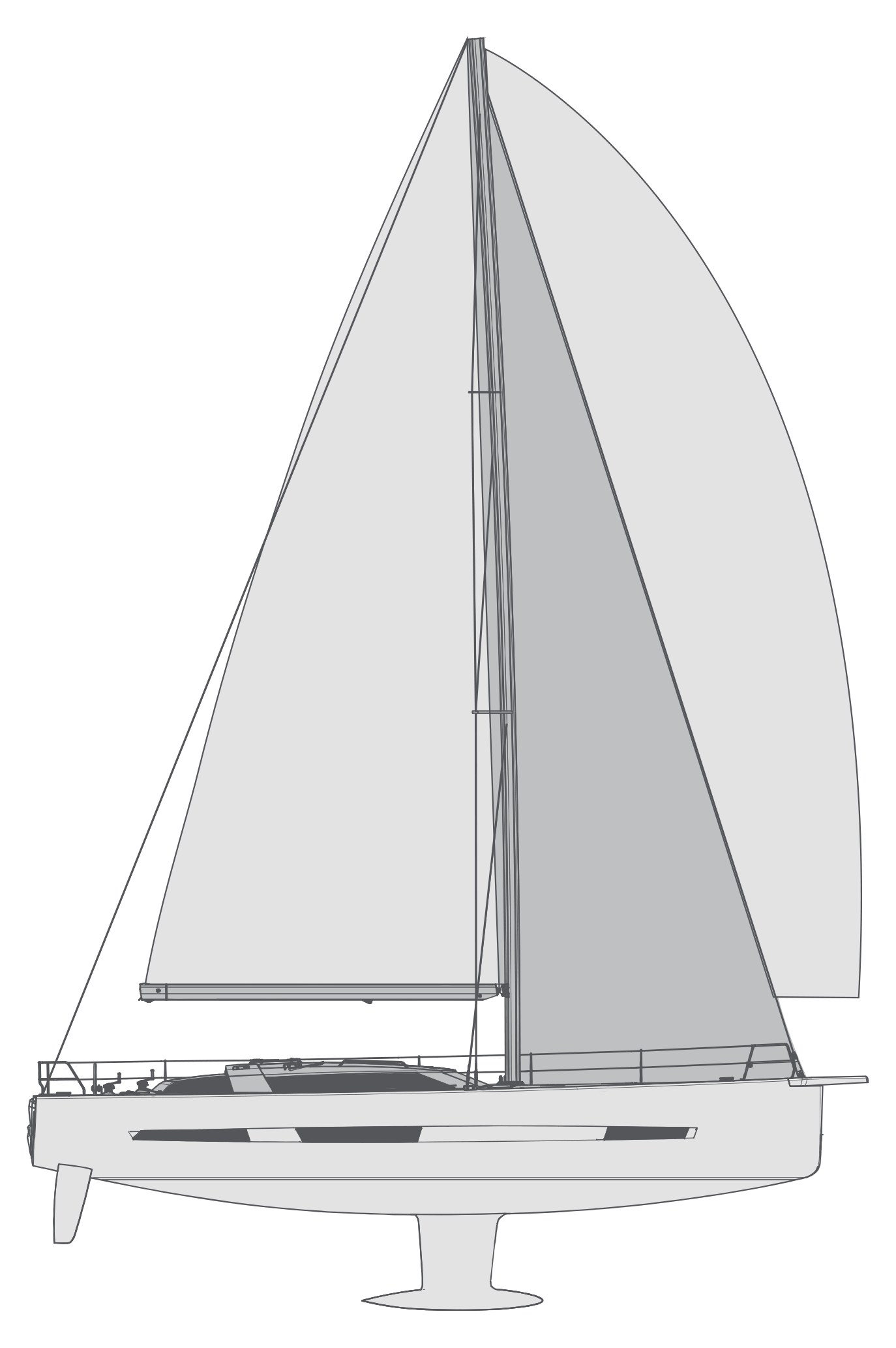 Length Overall
15.14 m | 49'8'' 
Hull length
14.325 m | 47'
Length at waterline
13.495 m | 44'3'' 
Beam
4.49 m | 14'9'' 
Draft (standard)
2.45 m | 8'04'' (not mounted)
Draft (option)
1.99 m | 6'6'' (not mounted)
Light displacement
13.340kg | 29.409 lbs
Ballast
3.900 kg | 8.600 lbs
Water capacity
500 liters | 132 US gal
Fuel capacity
300 liters | 79,2 US gal
Engine (standard)

Yanmar 4JH57

41.9 kW / 57 mhp

Engine (option)

Yanmar 4JH80

58.8 kW / 80 mhp

Engine Oceanvolt (electric option)

15 kW twin Oceanvolt electric

Air draft
21.9 m | 71'10''
Mainsail
62.6 m²  | 673 ft²
Jib
51.14 m² | 528 ft²
Asymetric (option)
153 m² | 1646 ft²
I
18.09 m | 58'8'
J
5.5 m | 16'10''
P
17.15 m | 59'3''
E
6.15 m | 20'2''

EXTERIOR AND INTERIOR

DESIGN

Studio F. A. Porsche
NAVAL ARCHITECT
Humphreys Yachts Design
Equipment Highlights
Equipment

Anchor Windlass

FIXED CARBON BOWSPRIT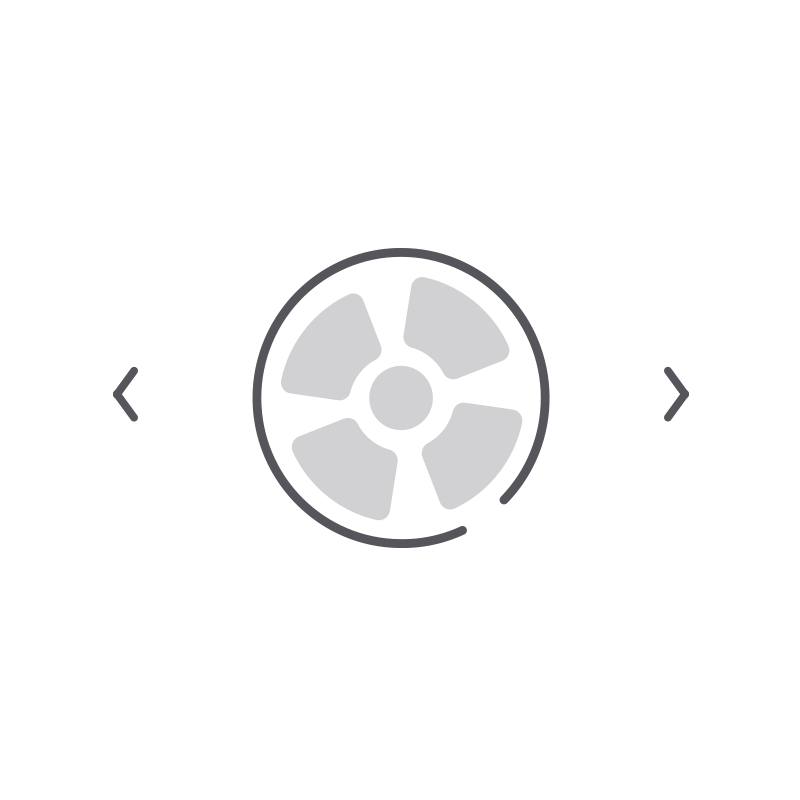 BOW THRUSTER

IN-MAST FURLING MAIN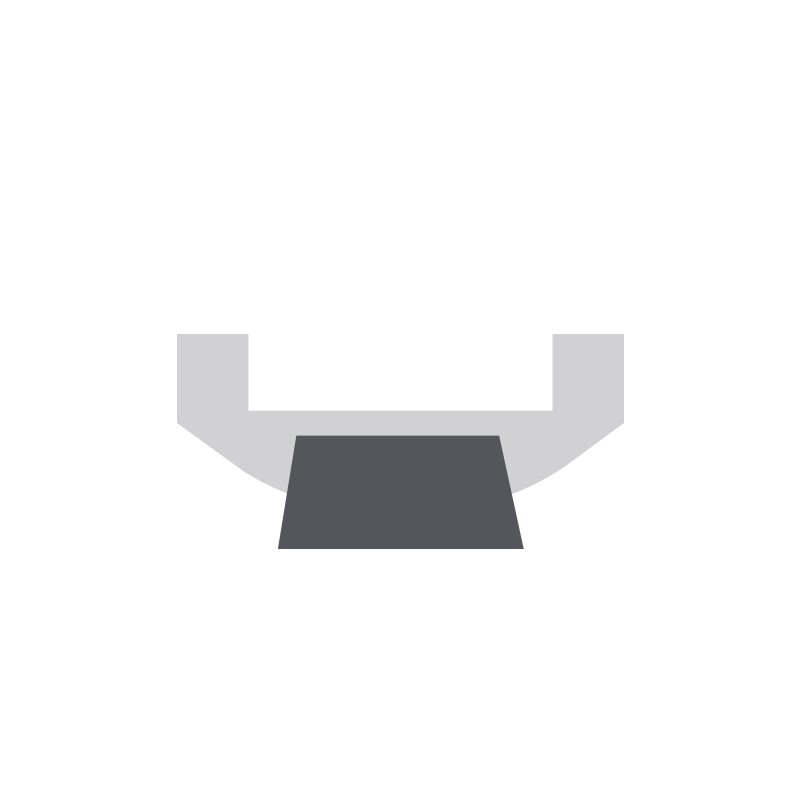 LARGE BATHING PLATFORM

SPLIT TWIN COCKPIT TABLE

COCKPIT TABLE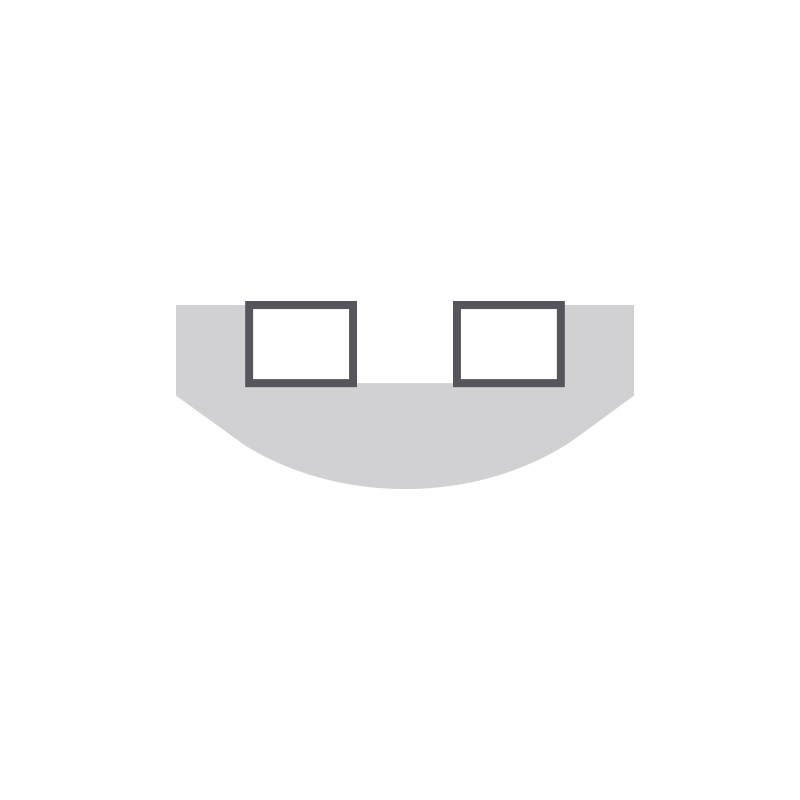 COCKPIT BOXES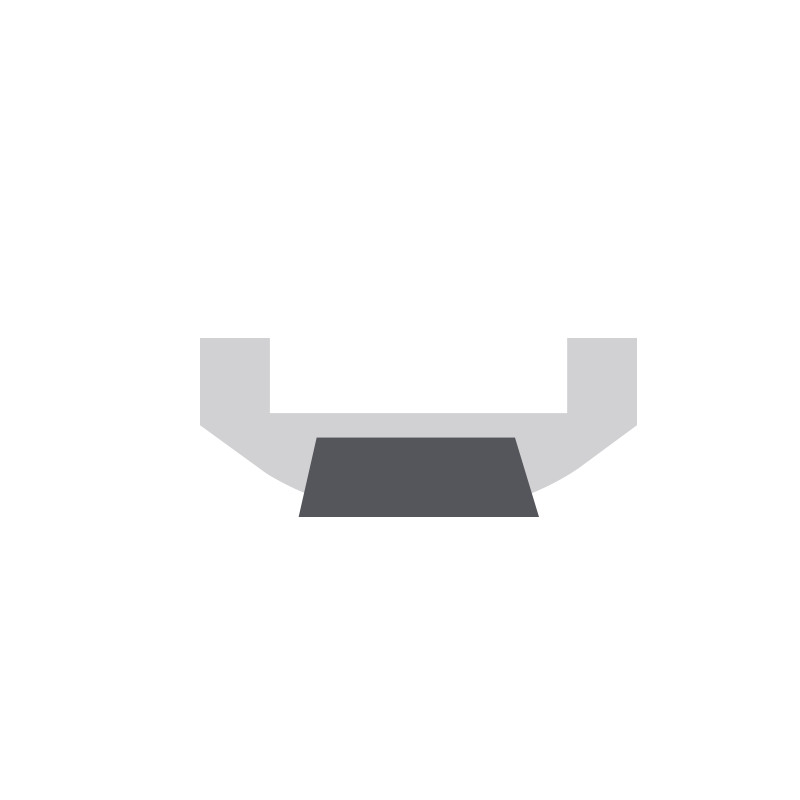 SMALL BATHING PLATFORM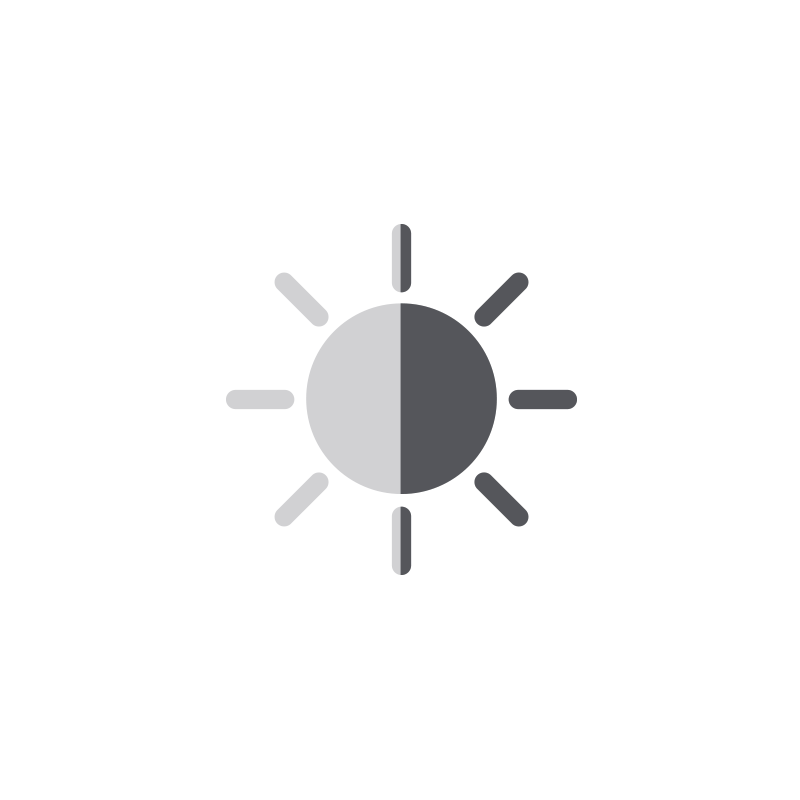 Ambient lights

FULL TEAK DECK
ANCHOR WINDLASS
Deploy your anchor with a simple and convenient push of a button. Manage it at the anchor locker, or with a remote, a feature built for single handed sailors. Be confident at your anchorage with a chaincounter.

Fixed Carbon Bowsprit
Installed in standard, the longer carbon bowsprit enables one to sail deeper downwind and makes sure the asymetric gennaker or code 0 is less blanketed by the mainsail and more of the sail area is used. 

Bow Thruster
The addition of a bow-thruster makes the life of any skipper easier, and the wallet of the invester less burdened in the long run. Enjoy the benefits of easy manouverability in any marina and avoid collisions.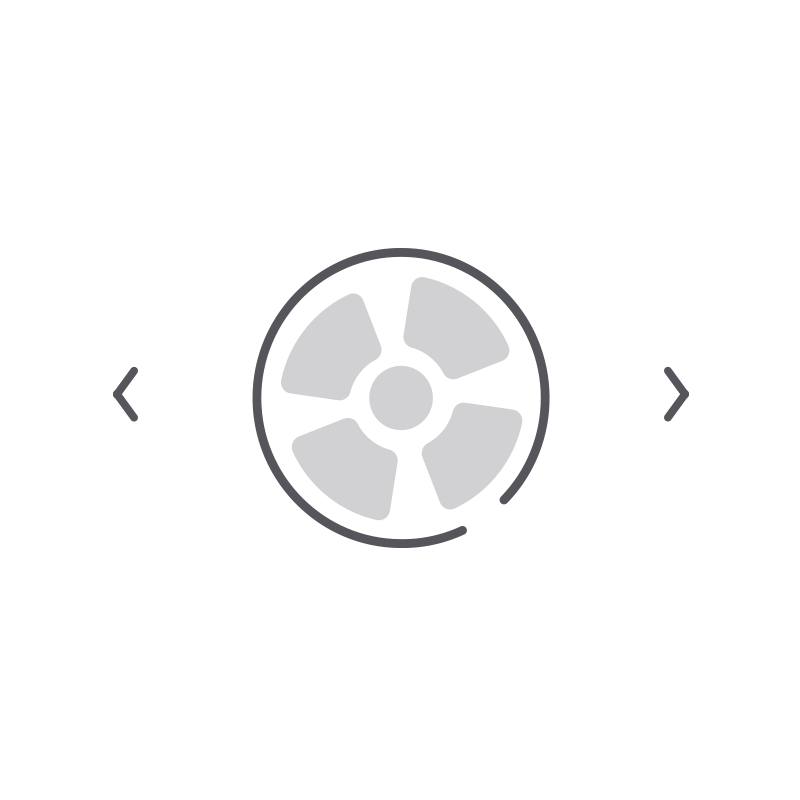 In-Mast Furling Main Sail
Upgrade your mainsail with in-mast furling. Enjoy the ease of sailing, easy reefing and managing the main with a smaller crew or single-handed. Open the sail with ease. 

Large Bathing Platform
Choose the large bathing platform and extend the outside living area substantially. Increase safety for children and pets by closing up the transom. Sunbathe, fish, shower and enjoy life at sea, just above the water surface!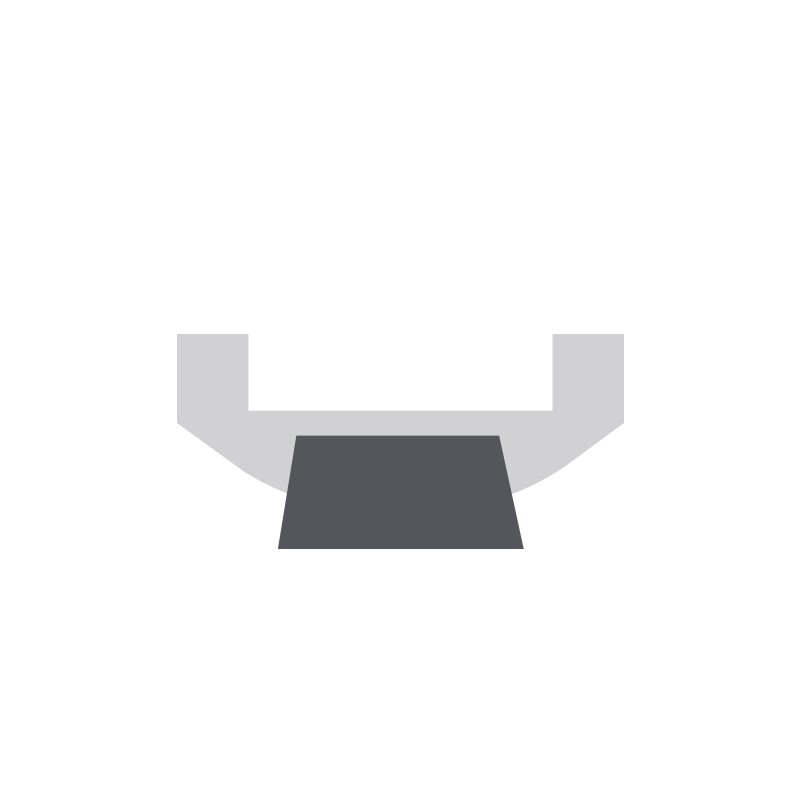 Split-Twin Cockpit Table
The split cockpit table enables easy movement in the cockpit, around the table and from the cockpit to the interior. The table can be configured in numerous ways; open side wings and closed mid-section enables small tables on each side for people to enjoy drinks and snacks, while still enabling easy movement into the yacht interior. Full open table offers enough space for lavish meals. The sunbed configuration offers a place to set-down drinks, as well as widens the side-bench and converts it into a full-on sunbed. 

Cockpit Table
The centre cockpit table is comprised of light and unobtrusive stainless steel legs with a grabrail, and two 11 layered solid teak plywood ,,

Cockpit Boxes
Incredibly popular and innovative feature, the cockpit boxes serve as additional storage as well as seating space. They can be upgraded to hold a cockpit grill and a refrigerator for ultimate enjoyment aboard!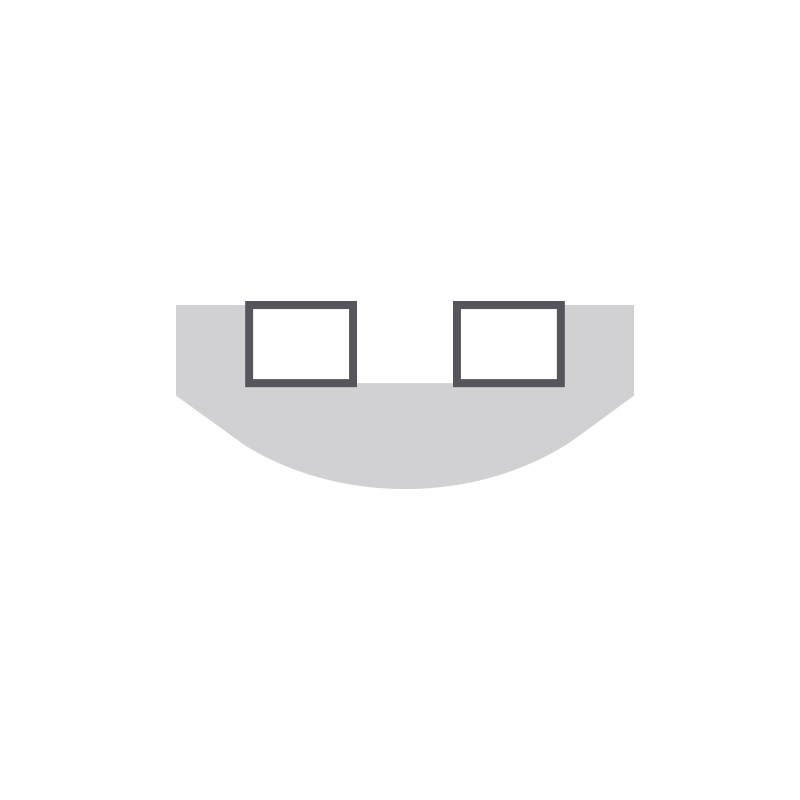 Small Bathing Platform
Light and out-of-the way, the small bathing platform comes covered in teak and enables easy bathing. Enjoy the sporty open transom feel of the yacht, keep weight low while keeping most of the utilities of a bathing platform.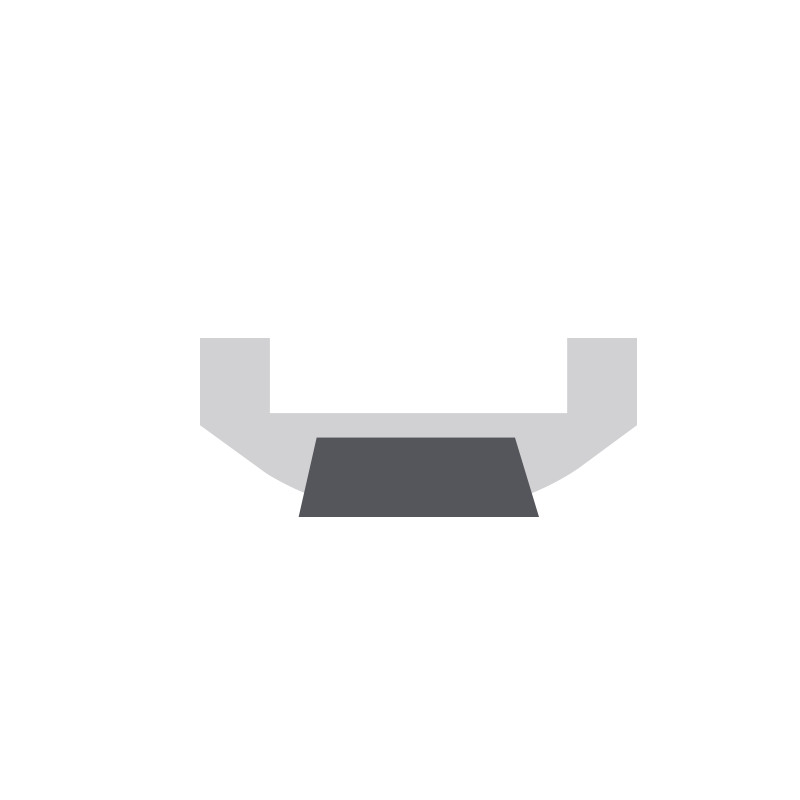 Ambient lights
Illuminate your yacht with beautiful ambient lighting including dimming options.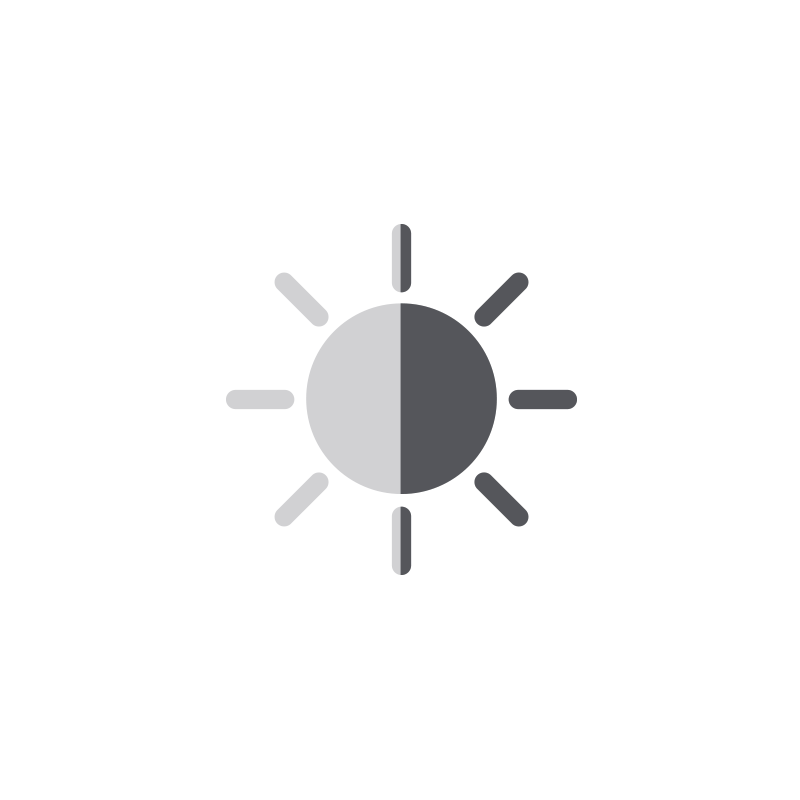 Full Synthetic Teak in Standard
There is nothing that feels as luxurious, as does a full teak deck; that is why the GT6 comes equipped with a full synthetic teak deck in standard configuration. Choose from a myriad of color choices and create your dream deck look, or upgrade to real teak for that classic feel. 

Yacht Layout